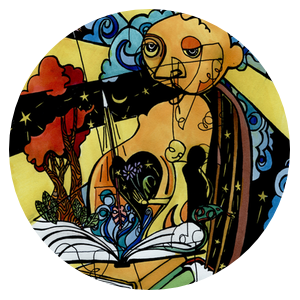 National Poetry Month 2021
Amanda Gorman inspired many on January 20th, with her inaugural poem "The Hill We Climb." With her words, her performance and presence, and her radiance, she invoked past orators and poets, referenced the January 6 insurrection at the Capitol, and looked toward a collective future: "Somehow we've weathered and witnessed / a nation that isn't broken / but simply unfinished." In his inauguration eve COVID memorial, President Biden said, "To heal, we must remember."
2020 was a hell of a year. People have experienced traumas collective and personal; we have deepened our intimacies with each other, felt the divides deepen between ourselves and family, and learned new concepts like
skin hunger
and
edging sorrow
. For some of us, art has seen us through – for some of us, art has not been enough. Poetry cannot pay the rent or cover the groceries. A beautifully wrought line isn't the same as holding someone's hand or finger combing their hair. No words can make up for the systemic and structural negation of humanity or dignity or justice. But maybe, just maybe, opening spaces for language and imagery can let us see each other again – imagine proximity, touch, a held breath, inhabiting each other's personal space limned with possibility.
At Brain Mill Press's pop-up magazine for National Poetry Month, we'll be sharing posts from poets & creatives that speak to the above theme, as well as inviting entries for our fee-free contest organized around the theme of Poetry as Remembering/Reckoning.
Poetry Month Contest
Submit 1-3 poems of any form or style that speak to Remembering/Reckoning as a response to the traumas of 2020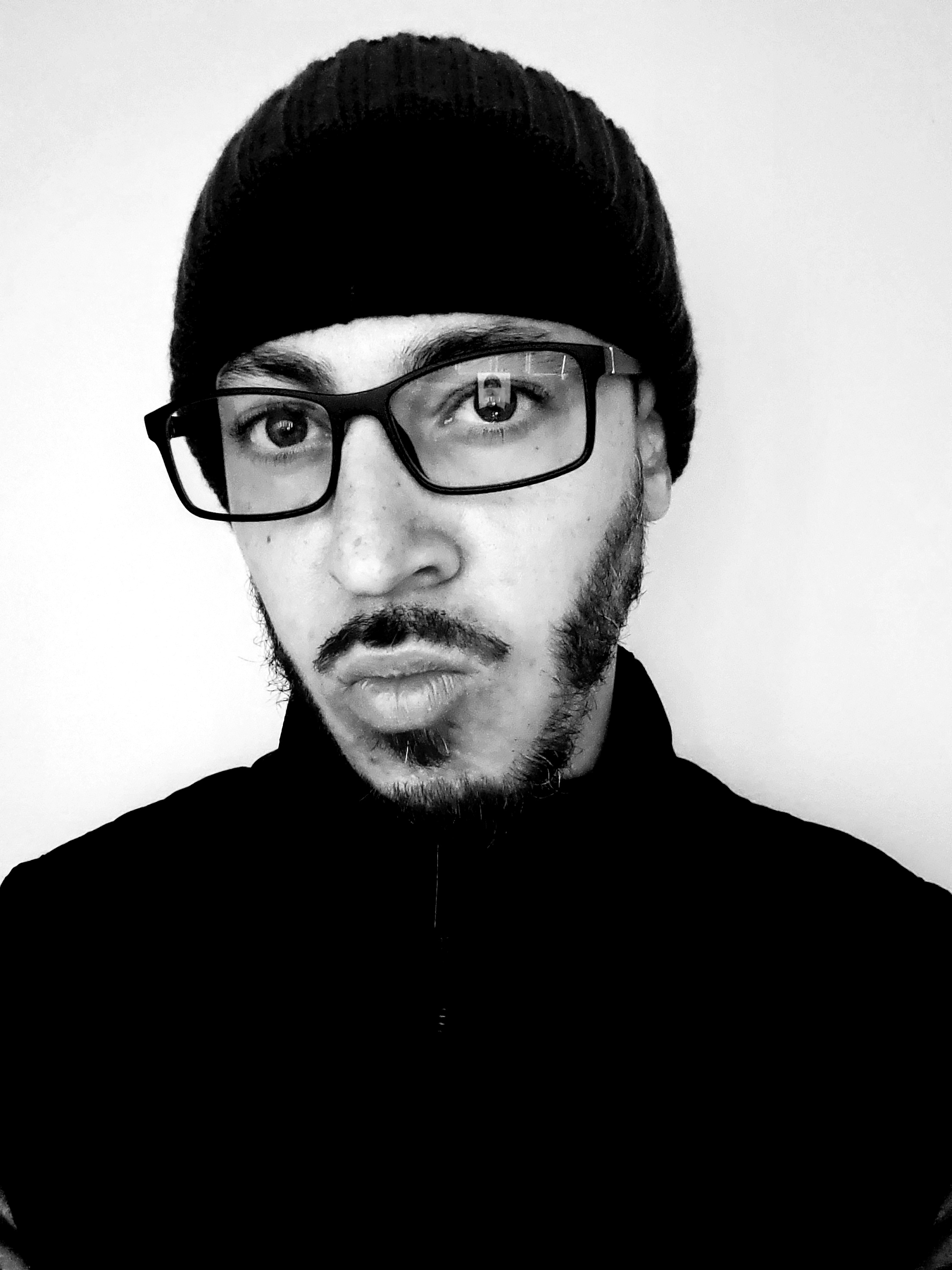 April 1 seems a lifetime ago. In this Covid Season (or whatever we'll end up calling this time), we may forget what day it is, what week, what month. We are caring for each other, trying to keep up to date with news, separate bad advice from the directives of doctors...
read more