Portaging celebrates new writing from the Midwest with a particular focus on experimental and hybrid work from small presses.
C. Kubasta writes poetry, fiction, and hybrid forms. She lives, writes, & teaches in Wisconsin. Her most recent books include the poetry collection Of Covenants (Whitepoint Press) and the short story collection Abjectification (Apprentice House). Find her at ckubasta.com and follow her @CKubastathePoet.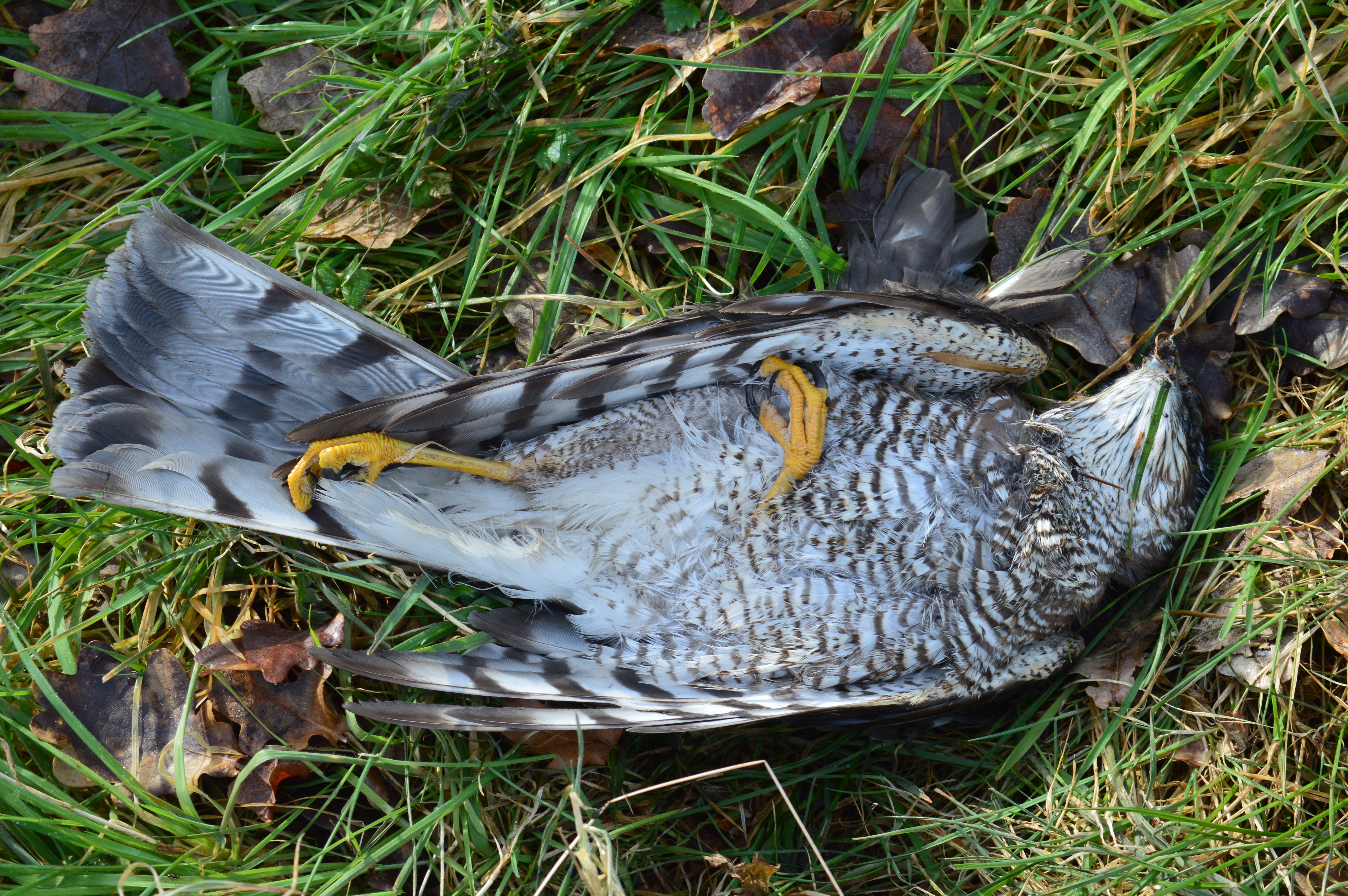 C. Kubasta reviews Angela Voras-Hills's LOUDER BIRDS, a poetry collection that engages ideas of home, the corporeal, life, and loss.