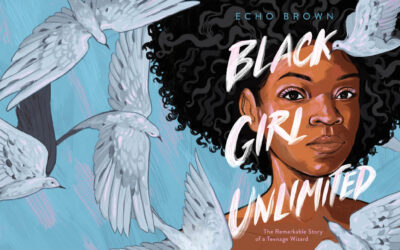 In 2013, D.C. native Cashawn Thompson coined the phrase "Black girl magic" to celebrate the resilience and accomplishments of Black girls and women. Since then, the phrase has become a movement to acknowledge Black women from various fields and backgrounds. With her...
The Afro YA promotes black young adult authors and YA books with black characters, especially those that influence Pennington, an aspiring YA author who believes that black YA readers need diverse books, creators, and stories so that they don't have to search for their experiences like she did.
Latonya Pennington is a poet and freelance pop culture critic. Their freelance work can also be found at PRIDE, Wear Your Voice magazine, and Black Sci-fi. As a poet, they have been published in Fiyah Lit magazine, Scribes of Nyota, and Argot magazine among others.