Editors' Choice Poems
"A Meme Reimagined," "The Sound + The Fury," and "B (If I Should Have a Son)"
We are delighted to present this week's selections from the Brain Mill Press Poetry Month Contest. We received many outstanding entries, from which these pieces by Paramita Vadhahong stood out. We hope you'll enjoy them as much as we did.
Poems by Paramita Vadhahong
A Meme Reimagined: Love between the Gaps
the sound + the fury = the unwritten sister
B (If I Should Have a Son)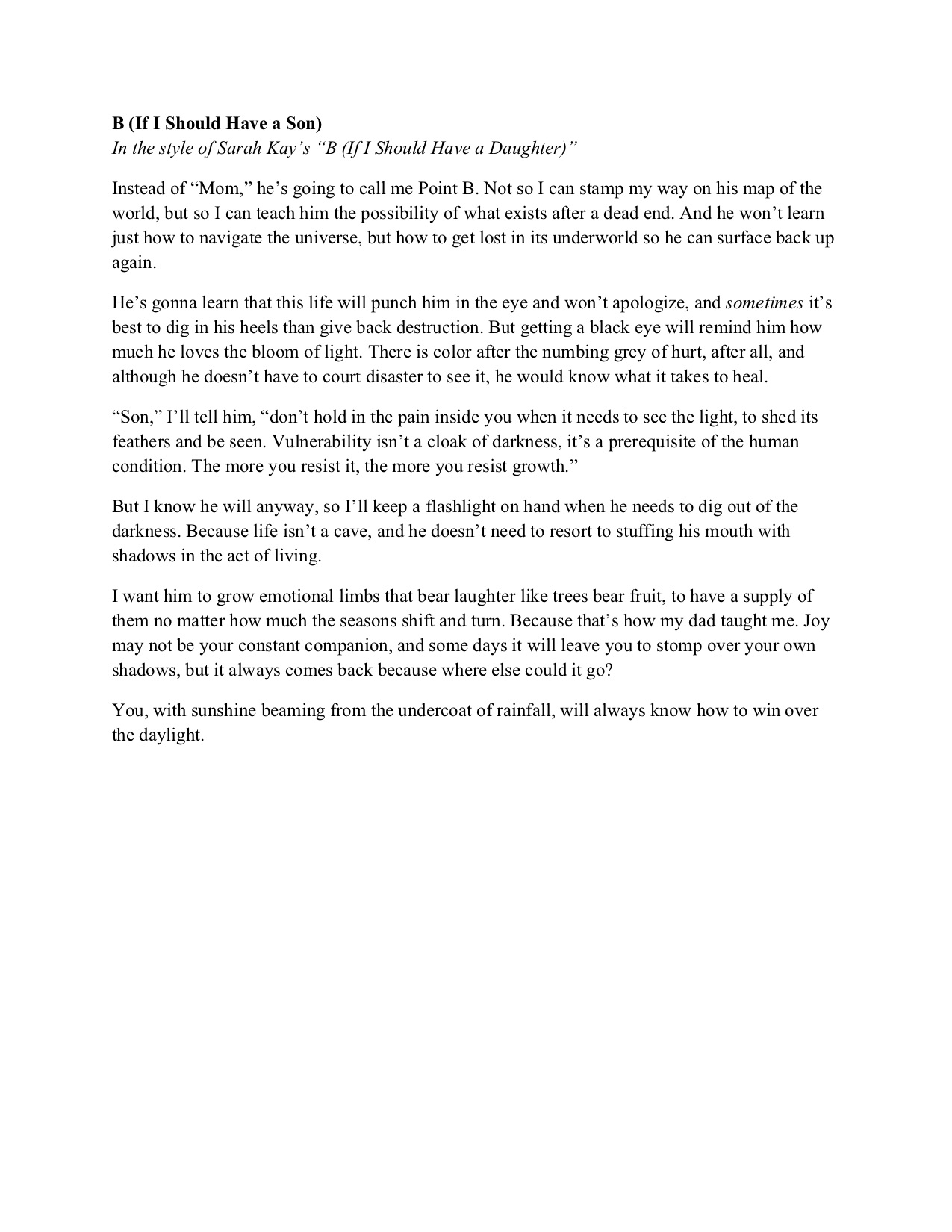 About Paramita Vadhahong
Paramita Vadhahong is a Thai teenage poet and writer. She has lived in Thailand, Bahrain, and Dubai, and is currently settled in Houston. Her work mainly focuses on female strength, queerness, and the struggles and triumph of creativity. She is a contributing writer on Mindfray and has self-published a poetry chapbook (Raise the Black). Her writing can also be seen on Quora and Medium.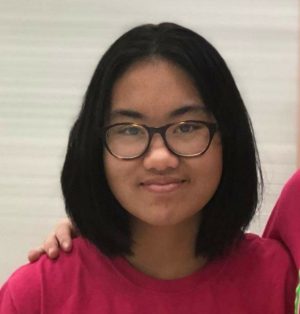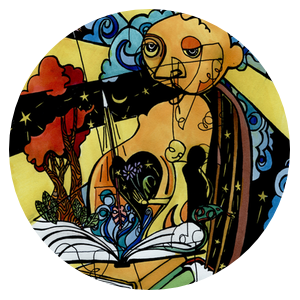 BMP Celebrates National Poetry Month 2018
Maybe you have lines living in you. Maybe you've been walking around like the speaker in Maggie Smith's "Good Bones": "This place could be beautiful, / right? You could make this place beautiful." Maybe you've been inspired by Isobel O'Hare's erasures, and have an urge to address some things. Maybe you've woken up in the spiked night, with a line swimming out of the deep. Maybe you have a story to tell. Or, maybe you memorized Jericho Brown's "Colosseum" and have been repeating to yourself: "I cannot locate the origin / Of slaughter, but I know / How my own feels, that I live with it / And sometimes use it / To get the living done . . ."
These poetic efforts have touched me in the last few months, in that strange trigonometry of language, chance, and seeking, that we readers and writers do. Brown's lines resonated with me, brought me low, and offered something – if not quite comfort, then a kind of recognition.