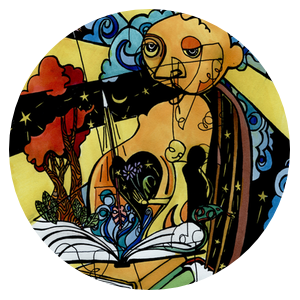 National Poetry Month 2020
For this year's National Poetry Month at BMP Voices, we seek to celebrate the ways in which we're interconnected — highlighting community, gratitude, and the ways in which creativity redounds upon itself, fed by collective energy and goodwill. Our fee-free contest is open to all styles and forms of poetry, with an eye toward our mission of discovering voices that are immediate, immersive, and urgent. Poems inspired by the work of others are welcome. We also welcome poems written to other poems or poets.
Artist Statement I am a multi-award-winning poet, artist, and performance artist working at the intersection of mixed- and digital-media. As a citizen of the Cherokee Nation, much of my work focuses on space, place, and identity in post-Colonial America and often...
read more