We are delighted to present this week's selections from the Brain Mill Press Poetry Month Contest, Break Poetry Open, by talented poets Jeremiah Davis, Meg Eden, and Riley Welch.
We hope you'll enjoy these editors' picks as much as we did.
Demons Are Not Fearless Black Boys with Imagination
Jeremiah Davis
Shape a universe into a butterfly then release it. Bribe the
dark spaces in your heart to let you create an estuary of
flowers. Pray like an off key piano and celebrate the fifth
grade memory when it was so simple it was a blessing to
dream and live it again. Tell your broken maestro he is
worthy of the song he's been practicing. Talk with the
instrument in his passion. Let go. Let go. Let's go. Let it go. I
never understood why crows were not called 'black doves.'
They are just as beautiful. I never understood why the black
boy was never allowed to know he had the liberty of
dreaming off topic. They are just as beautiful.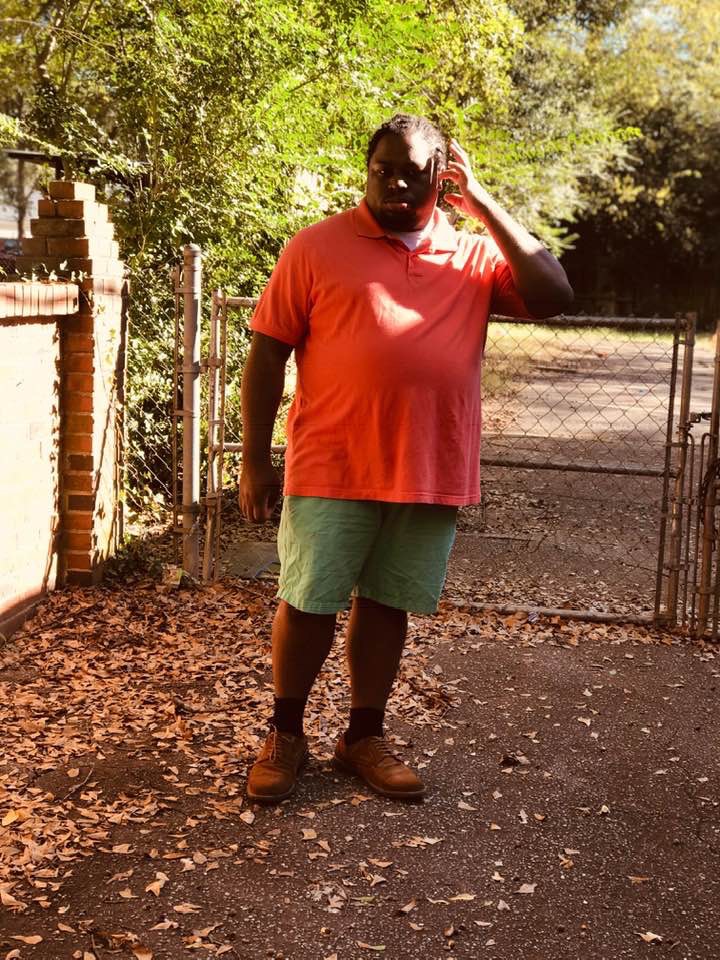 Jeremiah Davis is poet as well as an author. He has been writing poetry since grade school. Jeremiah started writing to better battle mental illness and overcome bullying. He has been published in The Perch Magazine, Phemme Zine, Junto Magazine, and more. He is twenty-two with aspirations higher than his age. More of his work can be found here.
Lake Girl
Meg Eden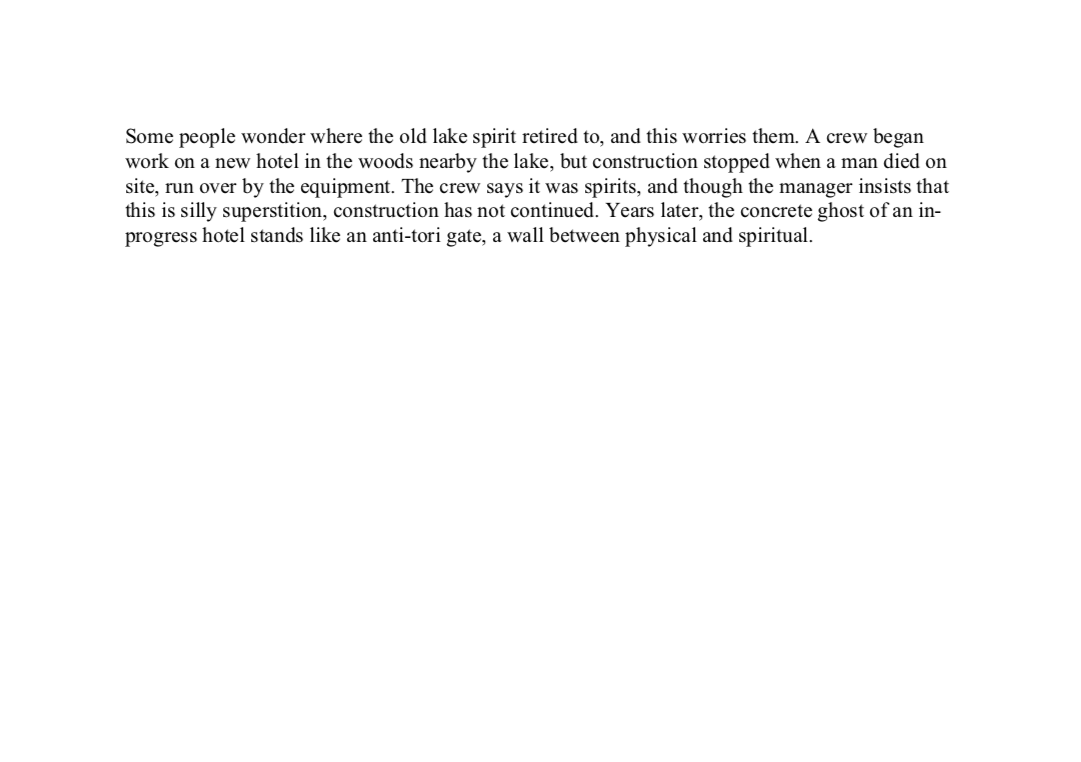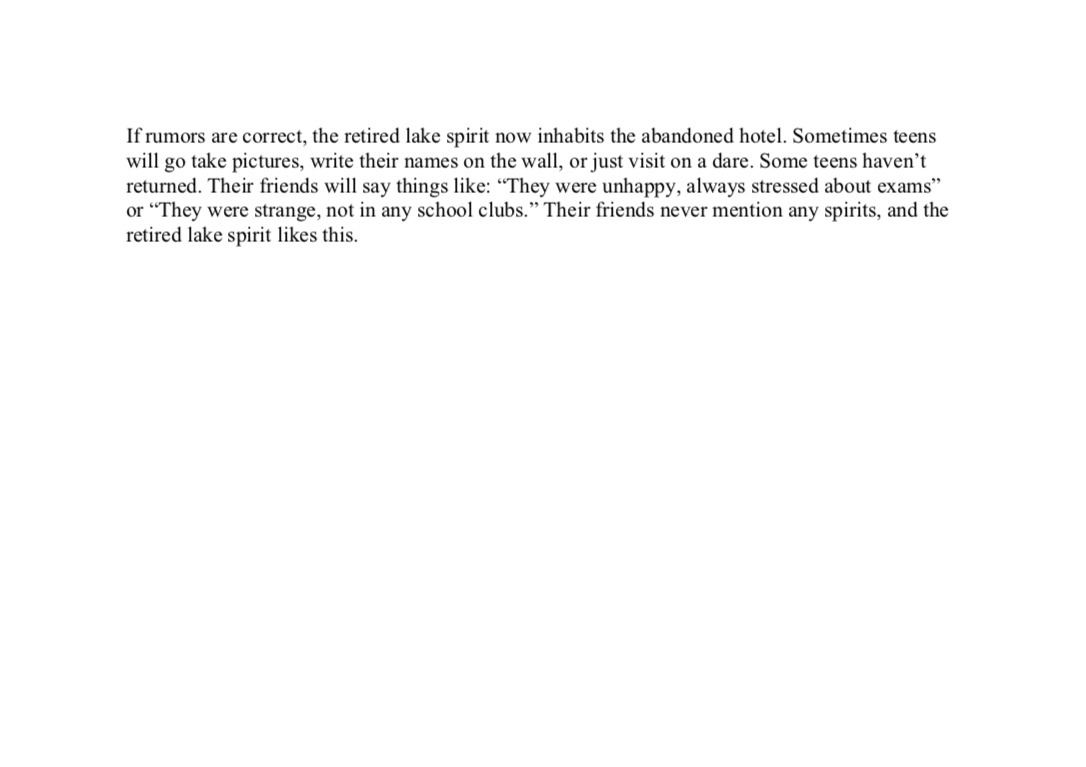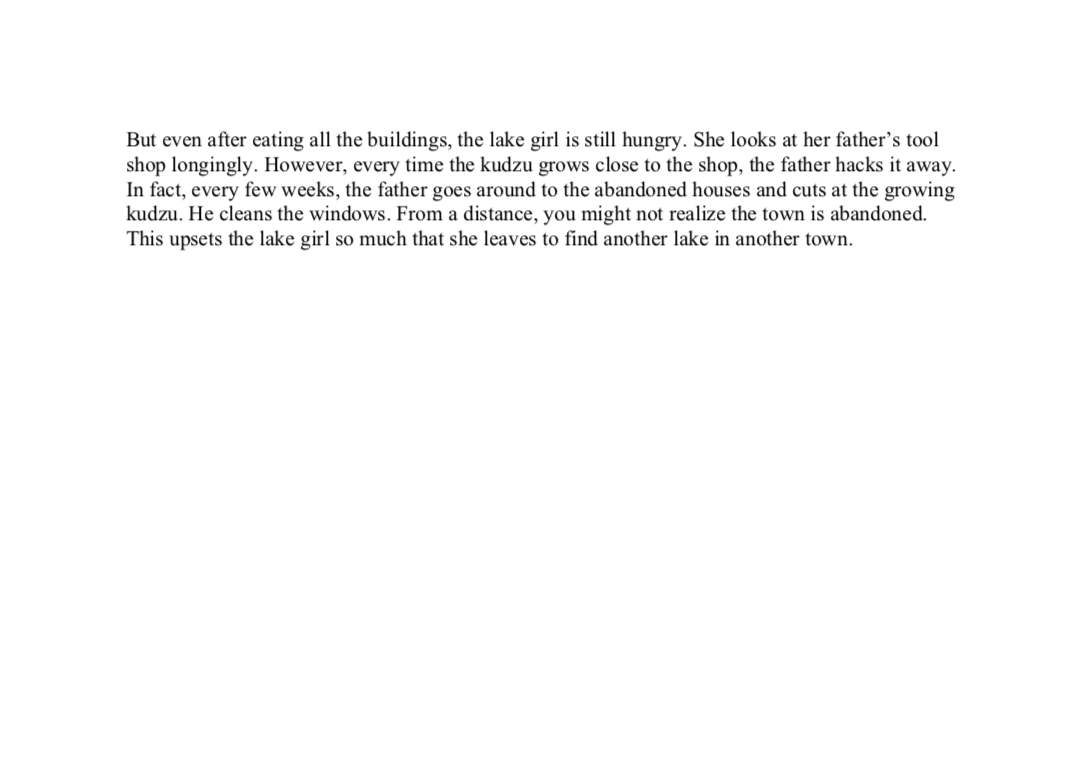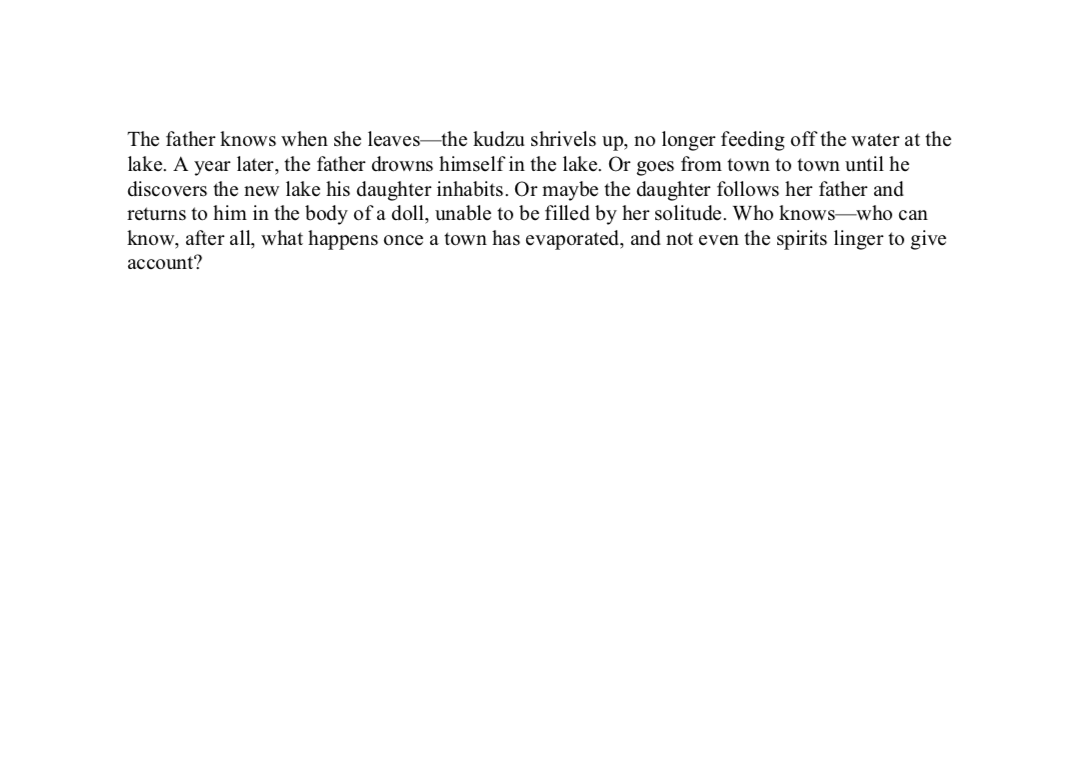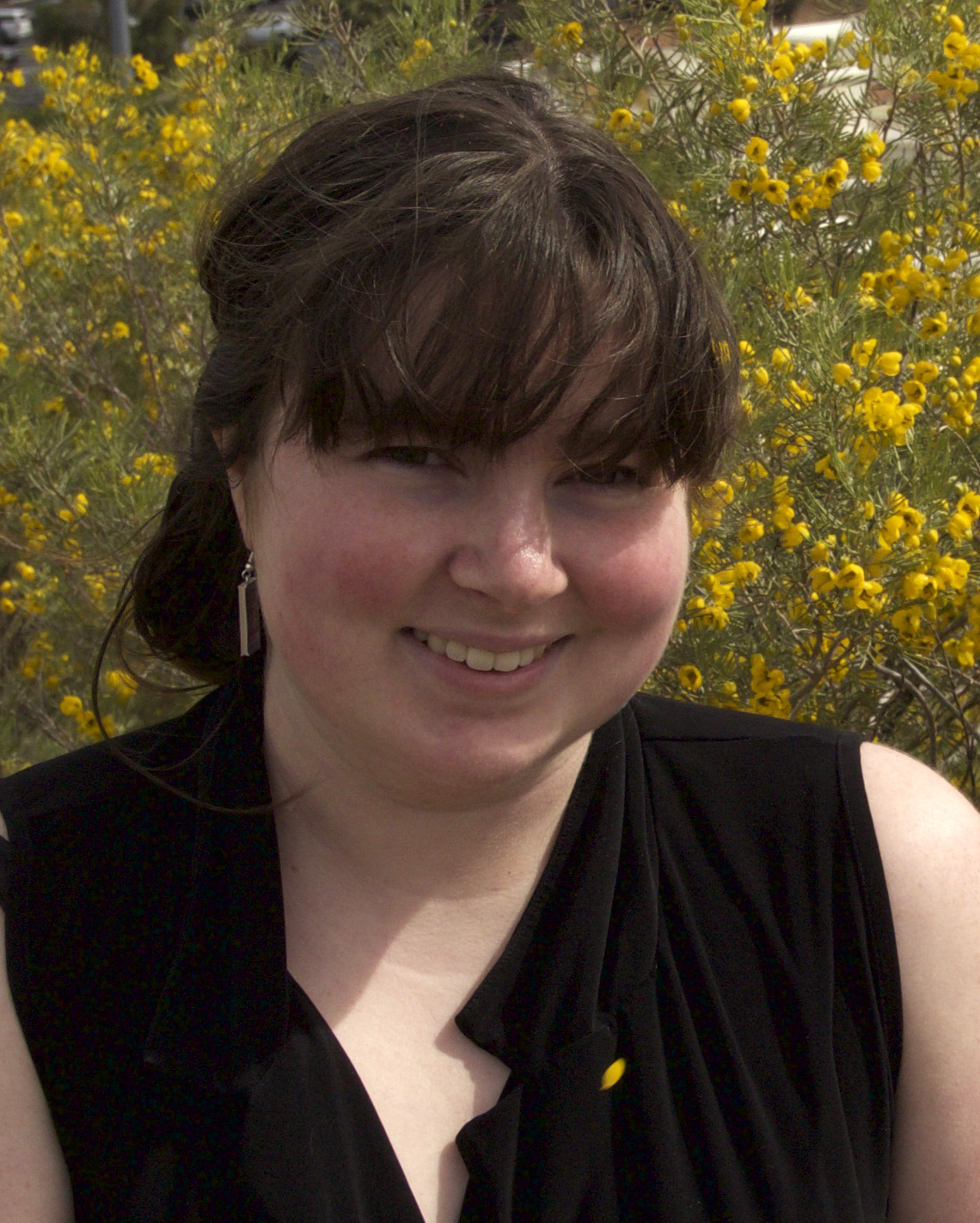 Meg Eden's work is published or forthcoming in magazines including Prairie Schooner, Poetry Northwest, Crab Orchard Review, RHINO and CV2. She teaches creative writing at Anne Arundel Community College. She has five poetry chapbooks, and her novel "Post-High School Reality Quest" is published with California Coldblood, an imprint of Rare Bird Books. Find her online at www.megedenbooks.com or on Twitter at @ConfusedNarwhal.
Riley Welch is a poet from Texas living in Denver. Her work has previously appeared in The Write Launch and Authentic Texas Magazine, among others. More of her poetry can be found at her blog, arhymeaday.com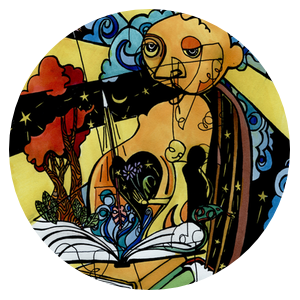 BMP Celebrates National Poetry Month — Break Poetry Open
For this year's National Poetry Month, Brain Mill Press & Voices want to add to your #TBR pile, sing siren songs of unsung heroes, and signal boost living poets we should be reading more. By the end of the month, we hope you will have acquired 30+ new books of poetry and that they continue to multiply in the darkness of your library. Explore new voices & new forms — re-read some old favorites — play if you liked this poet, you'll like... the old-fashioned way, algorithm-free — just poetry lovers talking to poetry lovers, as the Universe intended. Happy #NaPoMo2019 from Brain Mill Press.