Dixie Highway
Nickole Brown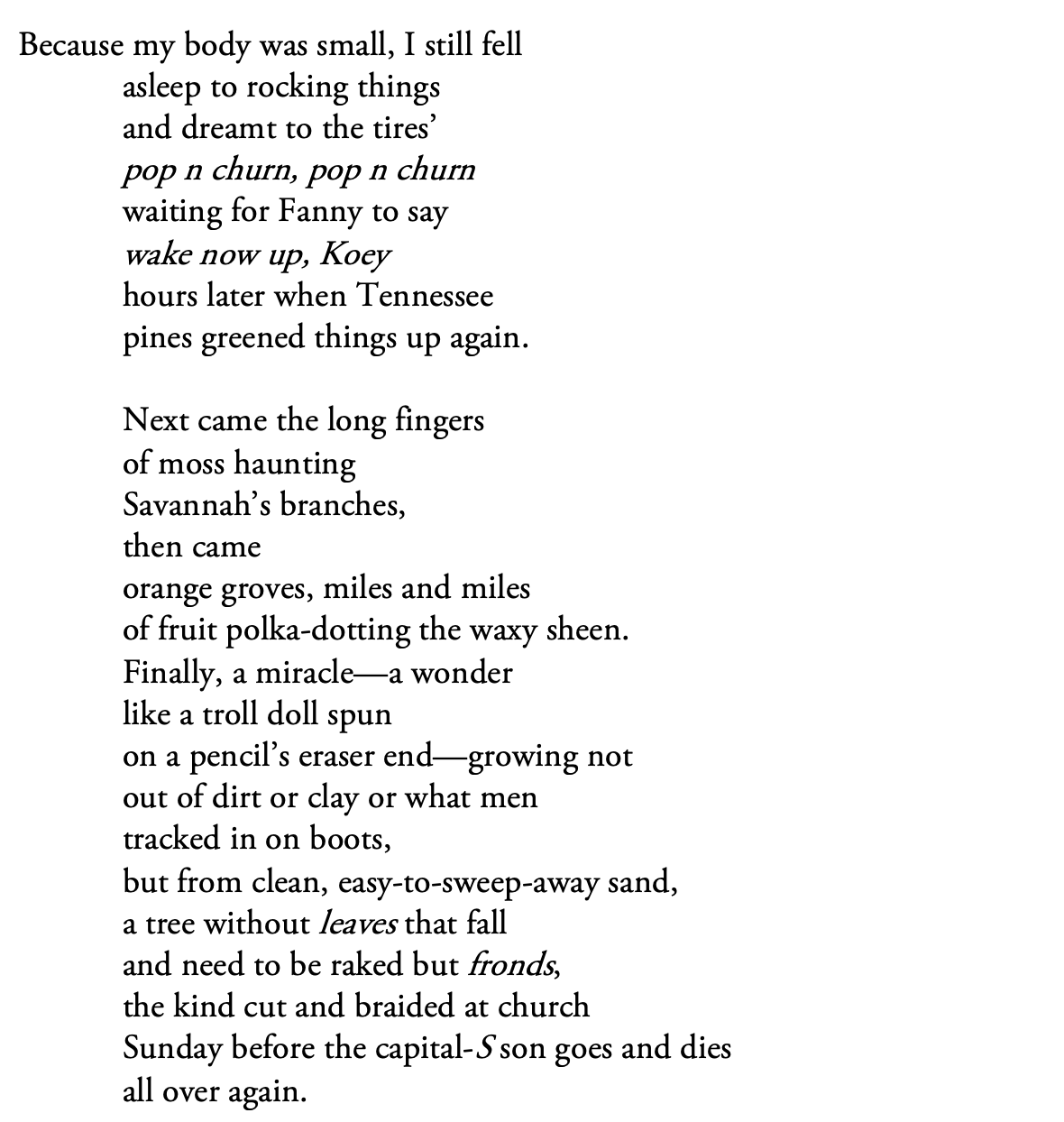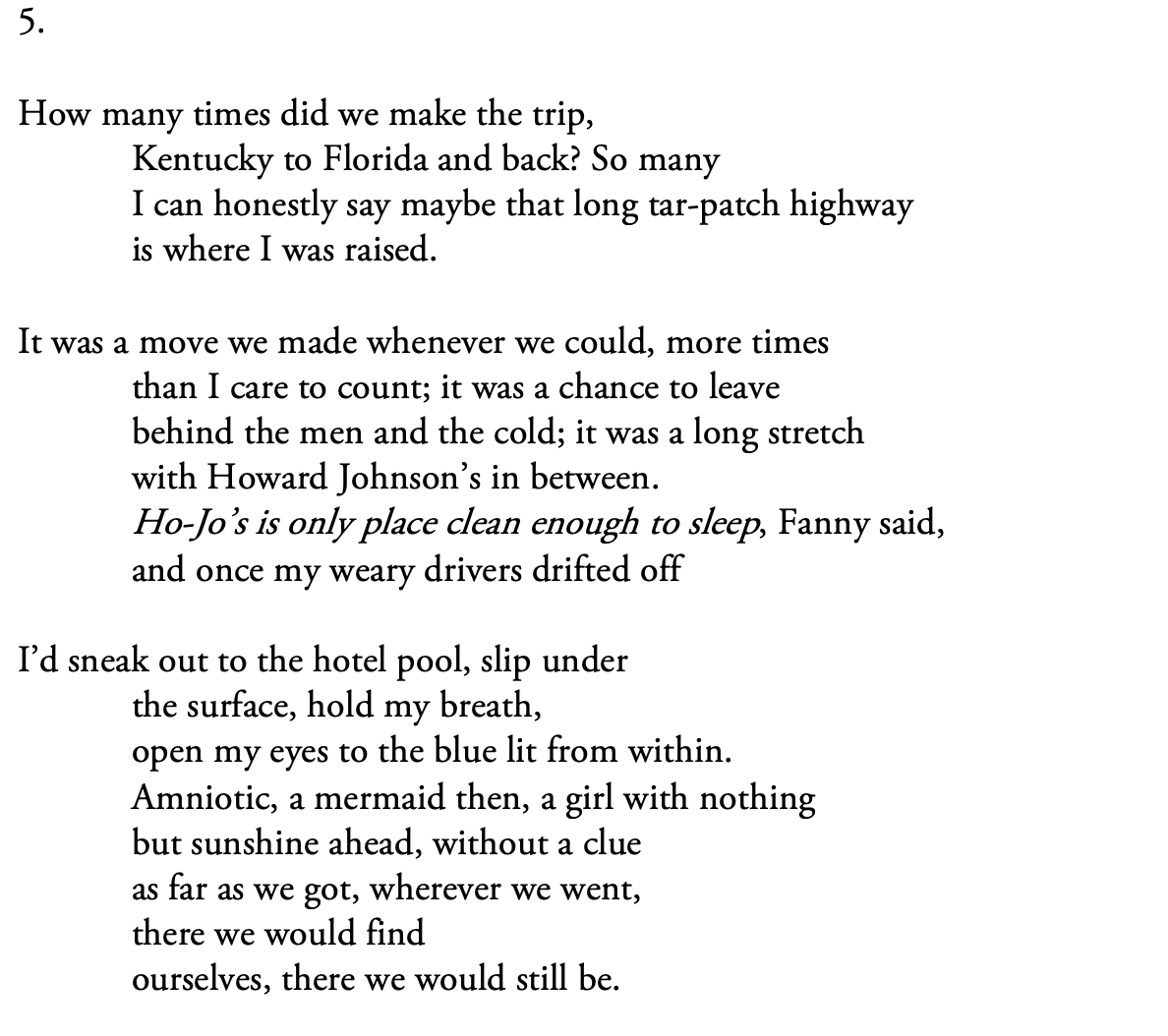 About Nickole Brown
Nickole Brown grew up in Louisville, Kentucky, and Deerfield Beach, Florida. Her books include Fanny Says, a collection of poems published by BOA Editions in 2015; her debut, Sister, a novel-in-poems published by Red Hen Press in 2007; and an anthology, Air Fare, that she co-edited with Judith Taylor. She graduated from The Vermont College of Fine Arts, studied literature at Oxford University as an English Speaking Union Scholar, and was the editorial assistant for the late Hunter S. Thompson. She has received grants from the National Endowment for the Arts, the Kentucky Foundation for Women, and the Kentucky Arts Council. She worked at the independent, literary press, Sarabande Books, for ten years, and she was the National Publicity Consultant for Arktoi Books and the Palm Beach Poetry Festival. She has taught creative writing at the University of Louisville, Bellarmine University, and was on faculty at the Sewanee Young Writers' Conference. She was an Assistant Professor at the University of Arkansas at Little Rock for four years until deciding to write full time. Currently, she is the Editor for the Marie Alexander Series in Prose Poetry at White Pine Press and is on faculty at the low-residency MFA Program in Creative Writing at Murray State and at the Writing Workshops in Greece. In May of 2016, she will be moving to Asheville, North Carolina, to live with her wife, poet Jessica Jacobs.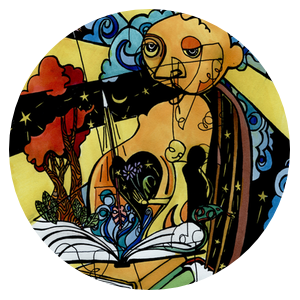 BMP Celebrates National Poetry Month 2016
If "love calls us to the things of this world," then poetry too can call us to think about challenging questions, difficult situations, and social justice, implicating and engaging the reader with the world we live in, in the hope that this engagement is a step toward wrestling with our better selves.