NaPoMo2020 Interconnection and Community Contest Winner
Ryan Petteway
April 1 seems a lifetime ago. In this Covid Season (or whatever we'll end up calling this time), we may forget what day it is, what week, what month. We are caring for each other, trying to keep up to date with news, separate bad advice from the directives of doctors and public health advisors and infectious disease specialists. Hopefully is some small way we are connecting, and maybe poetry can sustain us.
At Brain Mill, we begin planning for National Poetry Month in late December or January, so we approached our featured poets and formulated our call long before we knew what March and April would bring. We hoped to find poems that spoke to community, to the ways we are interconnected, that paid homage and honored the work that inspired our voices.
As April closed, my yard became overrun by bunnies—nesting and feeding their young. I've been thinking about Jericho Brown's poem "The Rabbits" — "I am tired / Of claiming beauty where / There is only truth." On Monday, May 4, Brown was awarded a Pulitzer for his poetry collection The Tradition. The Pulitzer Board also awarded a citation (posthumously) to Ida B. Wells, a pioneering investigative journalist and civil rights icon, and donated $50,000 in support of her mission. In reading the poetry submissions, poems that stood out spoke to experience, sought truth, and—either explicitly or implicitly—made connections: with other writers, with poetry, across disciplines, time and space.
Thank you for sharing National Poetry Month with us at Brain Mill. There is no sendoff that is sufficient in this difficult time — other than thank you. Thank you.
—C. Kubasta, Editor, BMP Celebrates National Poetry Month 2020
Winner
"TOGETHER//Untethered (Or, A Cross-Sectional Analysis of Associations Between Today and Tomorrow Using Stratified Purposeful Sampling)" by Ryan Petteway
Short List
"Raymond's Rivers" by Lucy Duggan
"I Would've Called Her Honey" by Yvonne Nguyen
"Capas Infiniti" by Joshua Plack
"Knee High by July" by Abigail Swoboda
TOGETHER//Untethered
(Or, A Cross-Sectional Analysis of Associations Between Today and Tomorrow Using Stratified Purposeful Sampling)
Ryan Petteway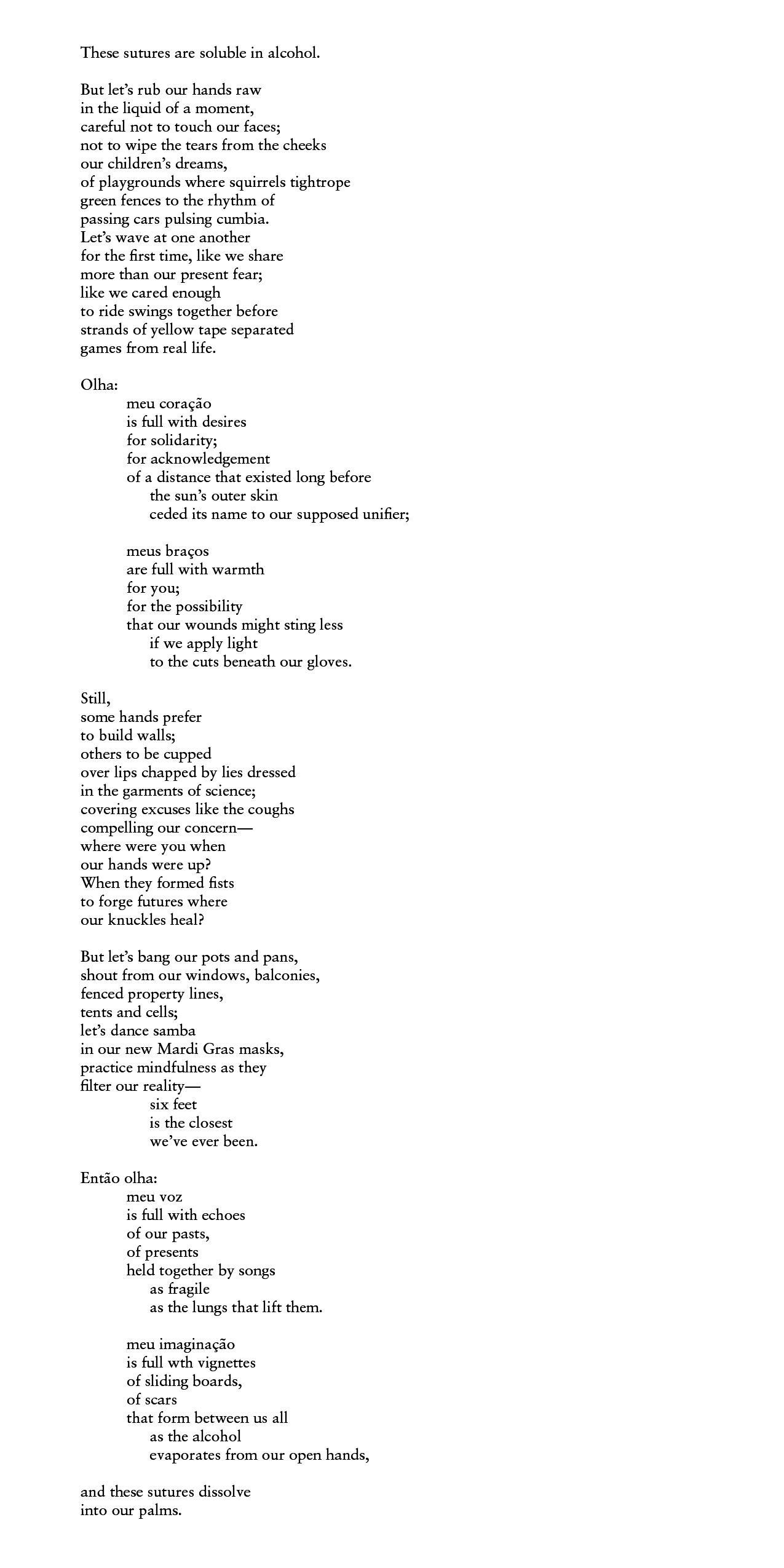 About Ryan Petteway
Briefly, I am a public health professor and social epidemiologist—meaning that my research, writing, and teaching focus on structural factors that shape health opportunities/inequities (e.g., structural racism, sexism, heterosexism). Broadly, my scholarship integrates critical theory, participatory research, and decolonizing methods to engage notions of epistemic, procedural, and distributive justice within public health knowledge production processes. But before all of this, I listened to Nas, Mobb Deep, and Nina, and drank orange drink while conducting observational studies of project life. I read Langston and Dunbar, Audre and Baldwin, Fanon and hooks while running real-time PCRs in an infectious disease lab. I dropped bars and closed open mics for repair. Some bars were never caught, still roaming free in the wild as I type this… in Portland, OR; sippin' dark roast, trying to keep my Griffey Max 1 Freshwaters dry…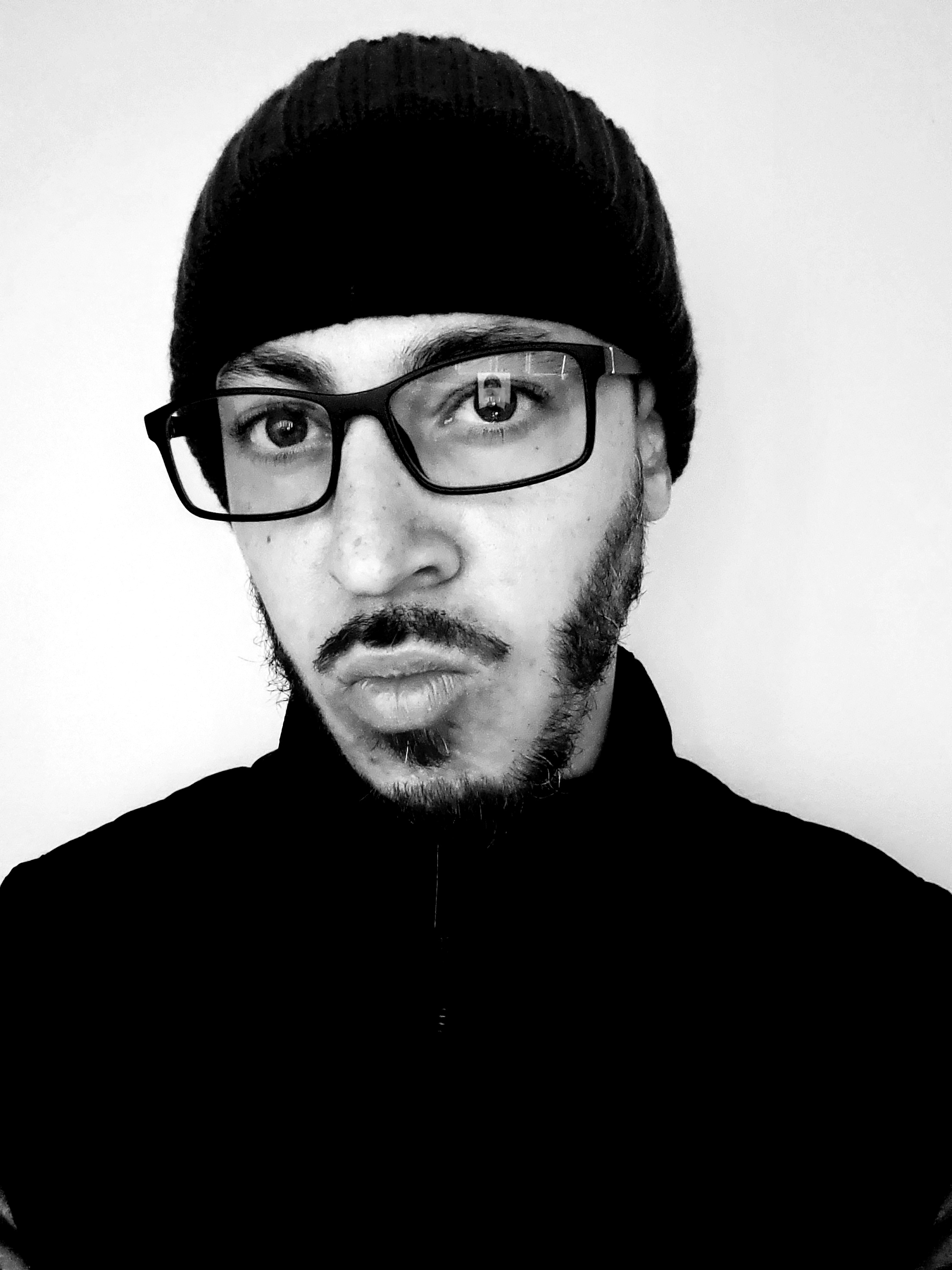 After Raymond Carver, "Where Water Comes Together With Other Water"
Lucy Duggan
Note:
"Some men love horses or glamorous women" and "the places where water comes together with other water" are quotations from Raymond Carver's poem, 'Where Water Comes Together With Other Water.'
About Lucy Duggan
Lucy Duggan is a writer and translator based in rural Brandenburg, in eastern Germany. Currently, she is working on a queer family saga set in a ruined manor house. She is the author of Tendrils (Cambridge: Peer Press, 2014), a novel about long-lost enemies. Her miniature stories can be found at www.tinystori.es. Her writing has appeared in The Catweazle Magazine, The Spectacle, and The Washington Square Review.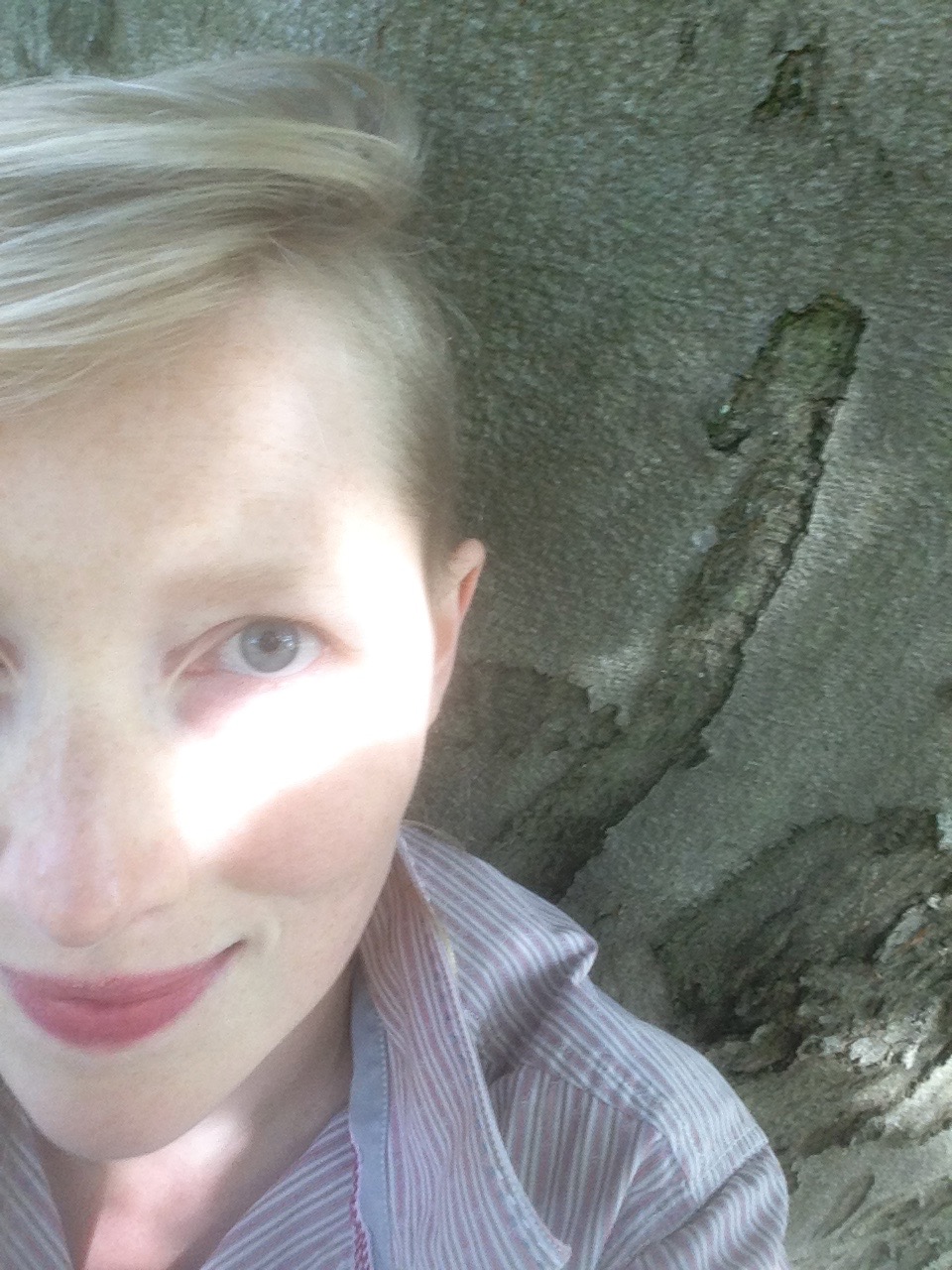 I Would've Called Her Honey
Yvonne Nguyen
About Yvonne Nguyen
Yvonne Nguyen is a recent graduate at the University of Virginia, currently residing in Richmond, Virginia. As a full-time English teacher, she takes pride in nurturing creative instincts in her students. Other works of hers can be read in The Roadrunner Review and Call Me [Brackets].
Capas Infiniti
Joshua Plack
About Joshua Plack
Joshua Plack hails from Philadelphia and studied at the University of Oregon, where he won a scholarship into the KIDD program, a creative writing workshop, which included mentoring from well-established authors. He recently won the Matthew Knight Poetry Prize and was a finalist for the Shirley McClure Poetry Award. His work has been featured in literary journals such as the Pinyon Review, Inkwell, the Underground, and Coffin Bell.
Knee High by July
Abigail Swoboda
About Abigail Swoboda
My name is Abigail Swoboda, and I am a nonbinary writer based in Philadelphia, PA, where I am currently pursuing my M.A. in English at Temple University. There, I also teach French, craft my own spice blends, and embroider until my fingers are raw.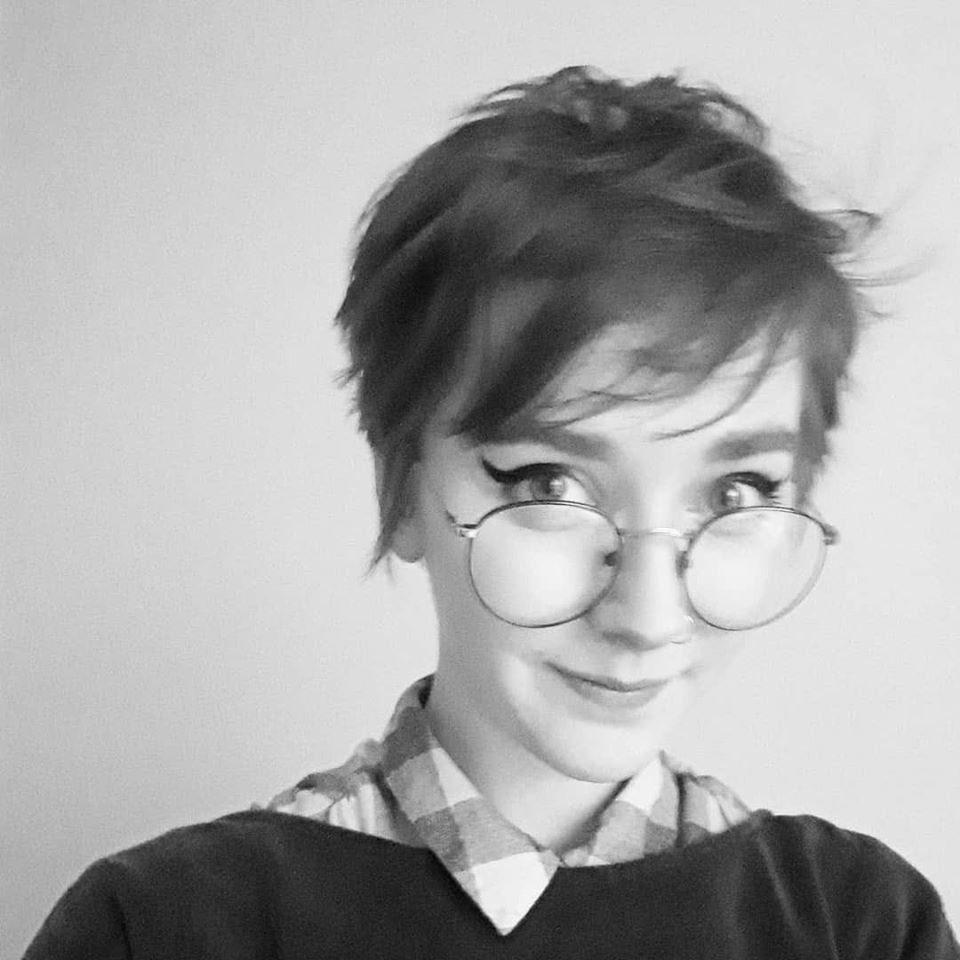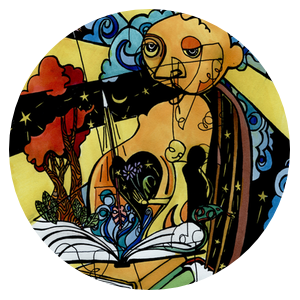 BMP Celebrates National Poetry Month
For this year's National Poetry Month at BMP Voices, we seek to celebrate the ways in which we're interconnected — highlighting community, gratitude, and the ways in which creativity redounds upon itself, fed by collective energy and goodwill. Our fee-free contest is open to all styles and forms of poetry, with an eye toward our mission of discovering voices that are immediate, immersive, and urgent. Poems inspired by the work of others are welcome. We also welcome poems written to other poems or poets.