Find yourself alone in someone else's house, nine thousand feet above your actual life, days hemmed mostly in by national forest and the wind of your own thoughts.
(He says he will die young. He says he is old. He says touch, turned take.)
Here, there is nothing to do but walk around the pastures, up mountains, along your own fence-lines. Feed the dogs in your care. Feed the feral cat, you name him Jasper, that keeps the rodents down.
(He says he is only a child. He says he was never a child. He says split. Ache.)
Coyotes sound in the night. Hear it as promise or warning; either way, hear it as a signal somehow for you. Awaken: the ridges lost in what you try to call fog, that's what you know it as, but the name won't stick.
(He says he is strong. He says he is naked. He says monster, innocent.)
You're trying hard to understand love, how it can pour out of broken things. You try to understand broken, hear it as a lullaby—
Hush little baby don't say a word
About Kate Asche
Kate Asche's poetry is forthcoming in Natural Bridge and has appeared in The Missouri Review (as an Audio Prize finalist) and in Pilgrimage, Bellingham Review,and elsewhere. Her chapbook, Our Day in the Labyrinth, was published by Finishing Line Press in fall 2015. A graduate of the UC Davis creative writing program, she teaches workshops in Sacramento and is associate editor at Under the Gum Tree.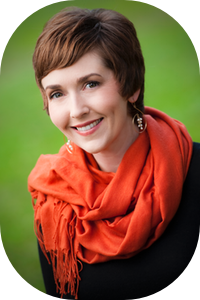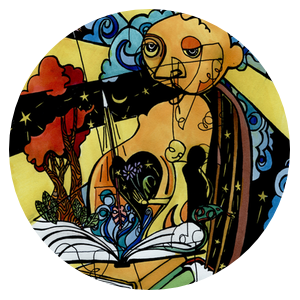 BMP Celebrates National Poetry Month 2016
If "love calls us to the things of this world," then poetry too can call us to think about challenging questions, difficult situations, and social justice, implicating and engaging the reader with the world we live in, in the hope that this engagement is a step toward wrestling with our better selves.