Most Anticipated 2021 Reads
A new year means reading new books.
While I don't have a reading goal per se, I do have a long To Be Read list to get through. For every book that I already own, there are also yet-to-be-released books I want to read — not to mention books I won't know I want to read until I hear about them! As you might imagine, there are a lot of books that I hope to read and review this year. Here are my most anticipated 2021 reads.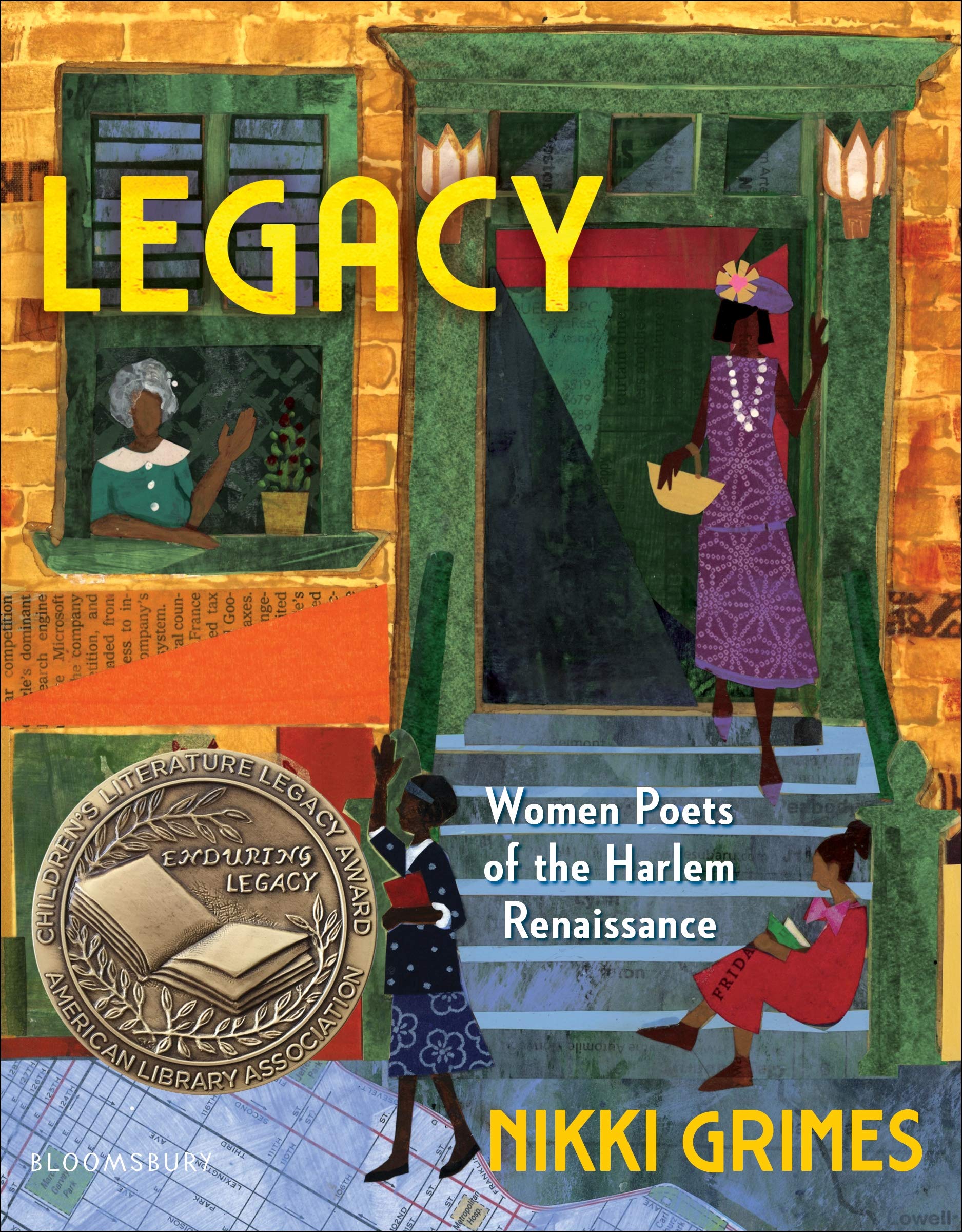 This book came out on January 5. It combines poetry and visual art to spotlight and pay homage to the lesser known Black women poets of the Harlem Renaissance. Using the poetic method known as "The Golden Shovel," Nikki Grimes takes one line from poems by Angelina Weld Grimké, Alice Dunbar-Nelson, and others and then uses them to create original poems of her own.  These poems are complemented with artwork by Black women such as Vashti Harrison, Ebony Glenn, and Nina Crews.
Although the Harlem Renaissance was my favorite time period to study in school, I only ever learned about Black male Harlem Renaissance poets like Langston Hughes and Paul Lawrence Dunbar. As I am a poetry fan, this book will surely rectify the gaps in my knowledge by bridging the past and present and showing the worth of these words through pictures as well as poems.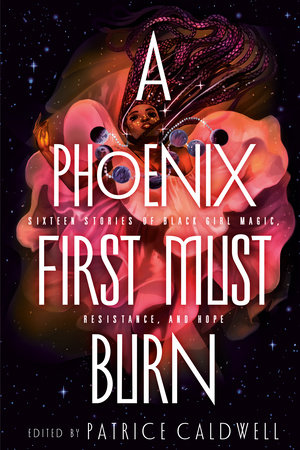 This 2020 short fiction anthology was on my wish list for months before I nabbed the ebook at a discount. Taking inspiration from Octavia Butler, this anthology features sixteen sci-fi and fantasy stories starring Black girls, women, and gender nonconforming people. The authors featured include some familiar and others new to me, including Elizabeth Acevedo, L. L. Mckinney, and Somaiya Daud.
I don't see many Black SFF anthologies by and for Black women and girls, let alone one that looks so inviting to teen readers who are new to the genres. Did I mention that the cover looks spectacular?
Combining magical realism and autobiographical elements, this 2020 novel features Black girl magic occurring amid poverty, sexism, racism, and more. Echo Brown is a teen wizard born and raised on the East Side who uses magic portals to travel to an all-white school on the West Side. However, going back and forth between two worlds has Echo leaving parts of herself on the East Side. Soon, Echo must use her magic to overcome a dark depression that threatens to overwhelm her.
Through family and personal experience, I know that not all magic comes with a letter to a boarding school. There is also magic in making ends meet, magic in personal recovery, and magic in survival. I look forward to seeing how Black Girl Unlimited will embody this.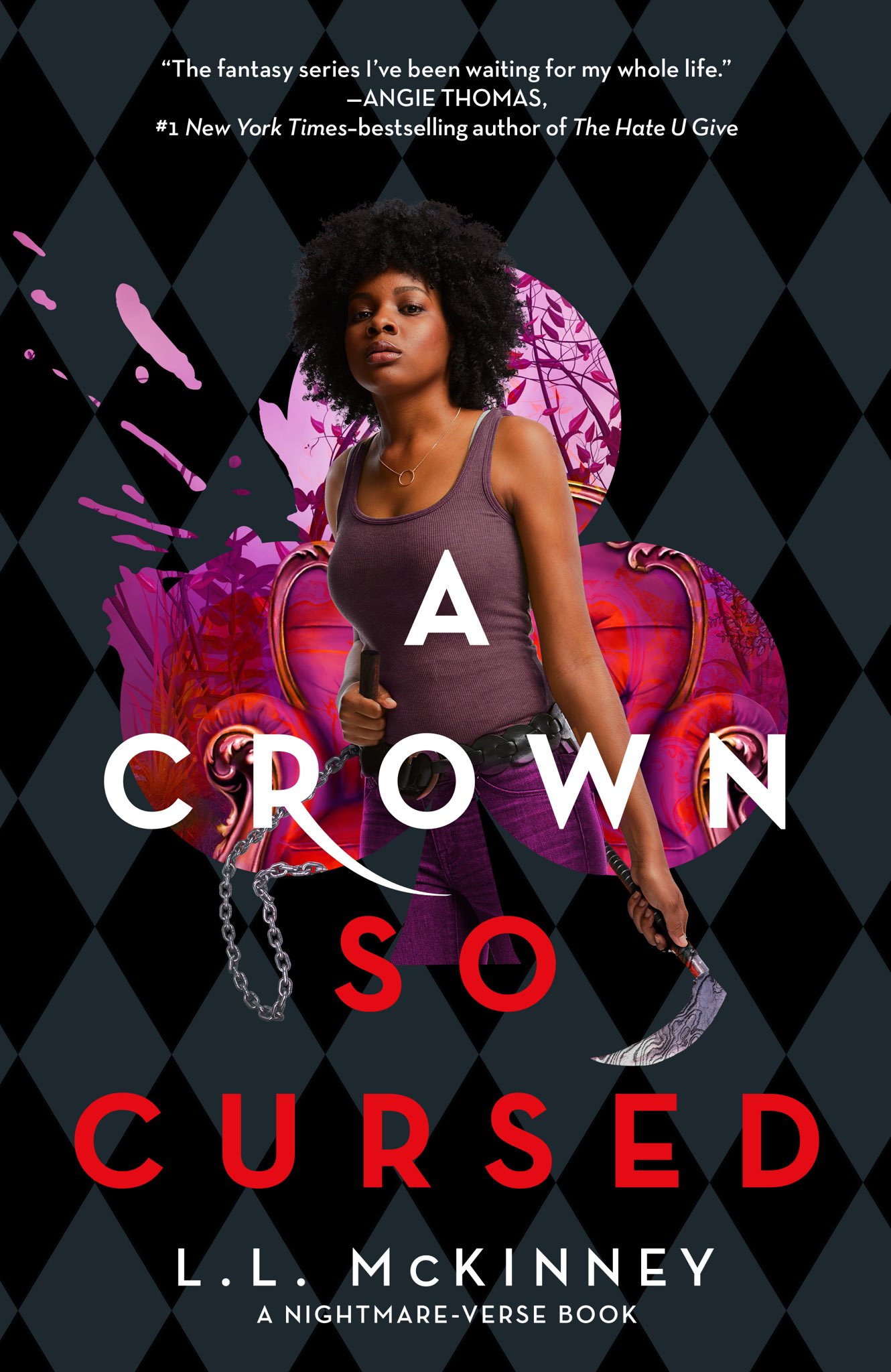 The third book in the Nightmare-Verse series is set to be published Fall 2021. After the events of the previous book, Alice Kingston is attempting to rest and recover. However, she and her friends start having dark visions of Wonderland's past and future. When the evil that Alice thought she had defeated stirs once again, Alice thinks she will have to journey into Wonderland once more. However, the evil is already in the real world.
I have enjoyed the Nightmare-Verse series since I reviewed the first book, A Blade So Black, in 2018. I'm hoping this book will be just as thrilling as the others and will answer some of my lingering questions about the world building and characters.
This queer summer coming-of-age rom-com is Claire Kann's second novel and one I missed when it initially came out in 2019. It tells the story of Winnie, a fat Black queer girl who is unexpectedly crowned Summer Queen of the small town of Misty Haven. With such a huge spotlight on her, Winnie must confront her fears and insecurities to become the best version of herself.
Although I don't own this book (yet), I would love to read it due to my soft spot for teen summer stories. The premise sounds like a ton of fun and something I'd want adapted into a movie. Besides, I loved Claire Kann's first book, Let's Talk About Love.
The Afro YA promotes black young adult authors and YA books with black characters, especially those that influence Pennington, an aspiring YA author who believes that black YA readers need diverse books, creators, and stories so that they don't have to search for their experiences like she did.
Latonya Pennington is a poet and freelance pop culture critic. Their freelance work can also be found at PRIDE, Wear Your Voice magazine, and Black Sci-fi. As a poet, they have been published in Fiyah Lit magazine, Scribes of Nyota, and Argot magazine among others.