National Poetry Month Spotlight
An Introduction to Novels in Verse
It's once again National Poetry Month, and novels in verse are some of the most thought-provoking ways to experience poetry.
However, some people may not know what novels in verse are and what books to check out. If you want to know more, then I've got you covered.
What Are Novels in Verse?
Novels in verse are stories told through the format of poetry. Instead of being told in chunks of paragraphs, the story is presented in the form of poems. Each chapter is a new poem that represents a character, their inner thoughts and feelings, and their interactions with other characters in different settings.
Why Read Novels in Verse?
Novels in verse enhance a story and its characters using imagery and different poetry formats. This allows the reader to immerse themselves in a story, because every word is meant to be felt rather than just read. 
Of course, novels in verse are also a good way to introduce readers of all ages to poetry. Depending on the book, it can also combine poetry with different subgenres such as non-fiction, contemporary fiction, and fantasy fiction.
Middle Grade and YA Novels in Verse by Black Authors
Set in 1980s Brooklyn, this book tells the story of a punk rock–loving white boy with autism and an artistic Afro-Latinx kid who end up befriending each other.
This is a biographical book about the Black sculptor Augusta Savage, a major figure in the Harlem Renaissance. A starred review at Publishers Weekly states, "Moving poems convey Savage's artistic 'hunger/ to pull something out of yourself.' "
This autobiographical book tells the story of the author's childhood in the 1960s and 70s at a time where the U.S. was changing from the Jim Crow era to the Civil Rights Movements. The book also reminiscences on the author's literary roots, from her struggles with learning to read to finding her voice by writing stories.
Using myths and folklore from around the globe, this book tells a powerful story about clinical depression and recovery. Whimsy, a Black hoodoo conjurer, loves fairy tales but fears a dark forest where her brother Cole went missing years ago. When she meets Faerry, a winged Black boy with struggles similar to hers, both of them must enter the forest once more to put their pasts to rest. I reviewed this book recently and loved it.
Heavily influenced by UK LGBTQ+ culture, this book is about Michael "Michalis" Angeli, a gay British young man with Greek Jamaican heritage. Growing up, his multifaceted identity makes him feel out of place. After deciding to attend a university in Brighton, Michael joins a drag club and slowly discovers how to combine his identities and his lived experiences to make himself feel whole. Check out my full review.
Xiomara is an Afro-Latina teen who learns to express her budding sexuality and burgeoning emotions in this emotionally palpable book. Amid a strict mother and religious upbringing, Xiomara finds solace in her school's poetry club. Read my full review.
The Afro YA promotes black young adult authors and YA books with black characters, especially those that influence Pennington, an aspiring YA author who believes that black YA readers need diverse books, creators, and stories so that they don't have to search for their experiences like she did.
Latonya Pennington is a poet and freelance pop culture critic. Their freelance work can also be found at PRIDE, Wear Your Voice magazine, and Black Sci-fi. As a poet, they have been published in Fiyah Lit magazine, Scribes of Nyota, and Argot magazine among others.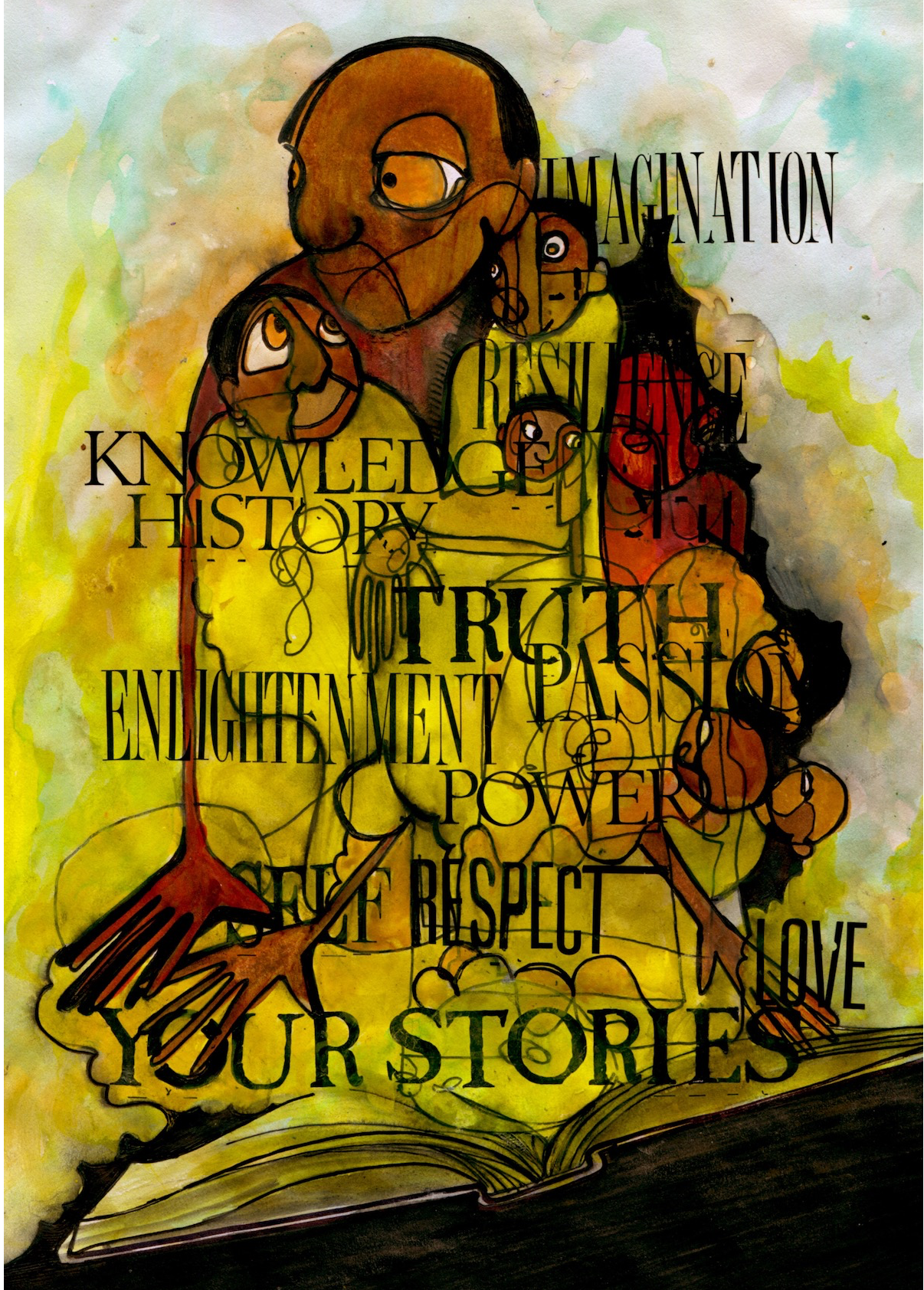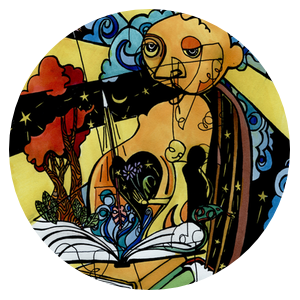 BMP Celebrates National Poetry Month
Happy National Poetry Month! For poets and poetry lovers—and perhaps for those who love poets—this is a special time. At Brain Mill Press, we like to celebrate all month long by sharing featured poets, and with our fee-free contest. This year, we're thinking about poetry cycles, poems that speak to each other, forms that build on each other (like crowns), and the ways a poem can be a scaffold or foundation for other poems. Our words are often in response to other poems, and our own body of work is often an ongoing conversation. We speak to each other, with ourselves, and sometimes into the void—hoping someone will answer back.