Poetry Month Spotlight
Poems by Travis Chi Wing Lau from Rogue Agent
A poet's work that deserves to be highlighted is Travis Chi Wing Lau. Travis represents the ultimate Rogue Agent poet. His work is tender, forthright, elegantly crafted. He dares to reveal himself with his words. I've included the three poems he's published with Rogue Agent.
Breathing Rites
Issue 13-14, Apr-May 2016
I think the struggle for a bearable life is the struggle for queers to have space to breathe.Having space to breathe, or being able to breathe freely … is an aspiration. –Sara Ahmed, The Promise of Happiness
Crescent lunge:
a prayer on bended
knee, for seconds do
become trials, as form
restricts function. Then,
a twisting open of what
is otherwise closed, of
shallow breaths shrinking
into shame. So he begs
my ability, to be victorious
(mighty capacity,
he demands): I am
fullest here even
as I extend my side
vulnerably into
bare space.
Eupnea even in this hour
of disorientation,
even when there seems to
be no space to breathe.
Night Terror
Issue 23, Feb 2017
Mooring shudders // beneath the // uneven balls // of my feet, // those that // seek the //
ground after // the freefall // between the // lightest of // hours (how // they grind // against //
the creaking // hands). // I turn // to face // the long // gravity // of a bed: // where the //
flashes pool, // where the // faces fan, // as the notches // become gothic // in between // the
march of // charred lines // (for one // can only // dance madly // out of // Piranesi's //
prison).

Scoliosis, A Portrait
Issue 32, Nov 2017
Bold shape,
that marrowed
thing, thrumming
with some other
harmony,
a bastion coiled:
tighter,
tightly.
But forms
may reach
a point of
breaking,
golden bowls
more vulnerable
because they
bear the chance
of singing.
Here,
a balm for
the pressure,
a kiss for
the risk,
a laying on
of hand:
tender
tending.
About Travis Chi Wing Lau
Travis Chi Wing Lau recently completed his Ph.D. at the University of Pennsylvania Department of English and will be a postdoctoral teaching fellow at the University of Texas at Austin beginning in Fall 2018. His research interests include 18th- and 19th-century British literature, the history of medicine, and disability studies. His academic writing has been published in Journal of Homosexuality, Romantic Circles, Digital Defoe, and English Language Notes. His creative writing has appeared in Wordgathering, Assaracus, The New Engagement, The Deaf Poets Society, Up the Staircase Quarterly and QDA: A Queer Disability Anthology. [travisclau.com]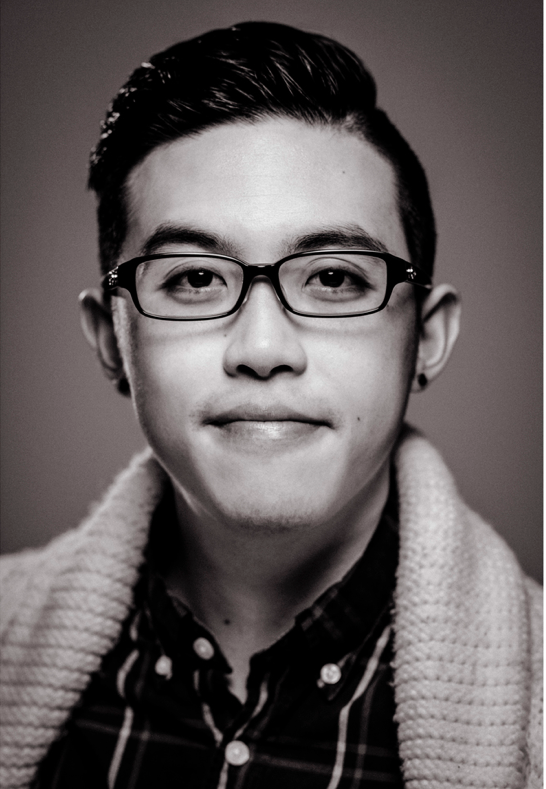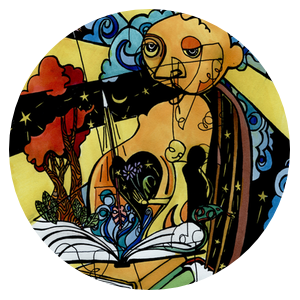 BMP Celebrates National Poetry Month 2018
Maybe you have lines living in you. Maybe you've been walking around like the speaker in Maggie Smith's "Good Bones": "This place could be beautiful, / right? You could make this place beautiful." Maybe you've been inspired by Isobel O'Hare's erasures, and have an urge to address some things. Maybe you've woken up in the spiked night, with a line swimming out of the deep. Maybe you have a story to tell. Or, maybe you memorized Jericho Brown's "Colosseum" and have been repeating to yourself: "I cannot locate the origin / Of slaughter, but I know / How my own feels, that I live with it / And sometimes use it / To get the living done . . ."
These poetic efforts have touched me in the last few months, in that strange trigonometry of language, chance, and seeking, that we readers and writers do. Brown's lines resonated with me, brought me low, and offered something – if not quite comfort, then a kind of recognition.