Poetry Month Spotlight
Mauricio Kilwein Guevara
The White Top in the Basement
per Vittoria
This is what I remember: furiously pumping the wooden handle a dozen times, spinning the metal top in my grandparents' basement until I made the universe, whir, release star-sparks. I can still recall the names of the newest constellations. Twist it Tight like a Fat Rat's Tail. The Johnstown Flood. Watch-I'll-Be-Hit-by-a-Car. Swallow of Fireflies. And my favorite, O, O, Camarón Tintantón.
My dervish threw sparks into space that were fairy green, match-strike yellow. Jinn were hiding in the threads of the azure sky.
Then always this before the aperture of a new day:
The asterism on the ceiling, close as untouchable, the shape of two arms folded, put me to sleep like music in a box:
تيتة
The Bridge
para Beatriz
His first surprise in this new America is unspoken:
Snow. It floats down out of the gray white up,
falling, touching his wings like puffs of chalk:
No more. More now. Falling cold slowly all
around him, like a million stars. He looks up
at his mother, who is changed.
……………………She is older in the snowlight,
smiling. Nieve. But her word comes only as a steam puff.
Language falling away, in the world becoming white.
The little beast is five years old. Everything
begins to shake and roar. Snow and beneath
his feet the world begins again. Ferrocarril,
she shouts out, like a horn or bell he cannot hear.
"The Bridge," from Postmortem © 1994 by Maurice Kilwein Guevara, originally published by the University of Georgia Press, is reprinted by permission of Mauricio Kilwein Guevara.
Looking into My Mother's Eyes, Waiting
with masks. ¿Can you tell,"
say the river emeralds,
"que estoy sonreindo?"
About Mauricio Kilwein Guevara
Mauricio Kilwein Guevara was born in Boyacá, Colombia, and raised in Pittsburgh, Pennsylvania. He has published three collections of poetry and Autobiography of So-and -So, a volume of micro-fictions and prose poems. He has also published a book of literary translations in Madrid, Spain. His magical realist comedy, The Last Bridge/El último puente, received a fully staged reading Off-Broadway. He has taught fiction writing and poetry writing for many years in the graduate writing program at the University of Wisconsin–Milwaukee. In addition, he has been a visiting professor in Colombia, Cuba, Ecuador, and México. Excerpts from Kilwein Guevara's soon-to-be completed novel, The Thieves of Guevara, have recently been published or are forthcoming in Washington Square Review, The Georgia Review, and Prairie Schooner. More at www.kilweinguevara.com.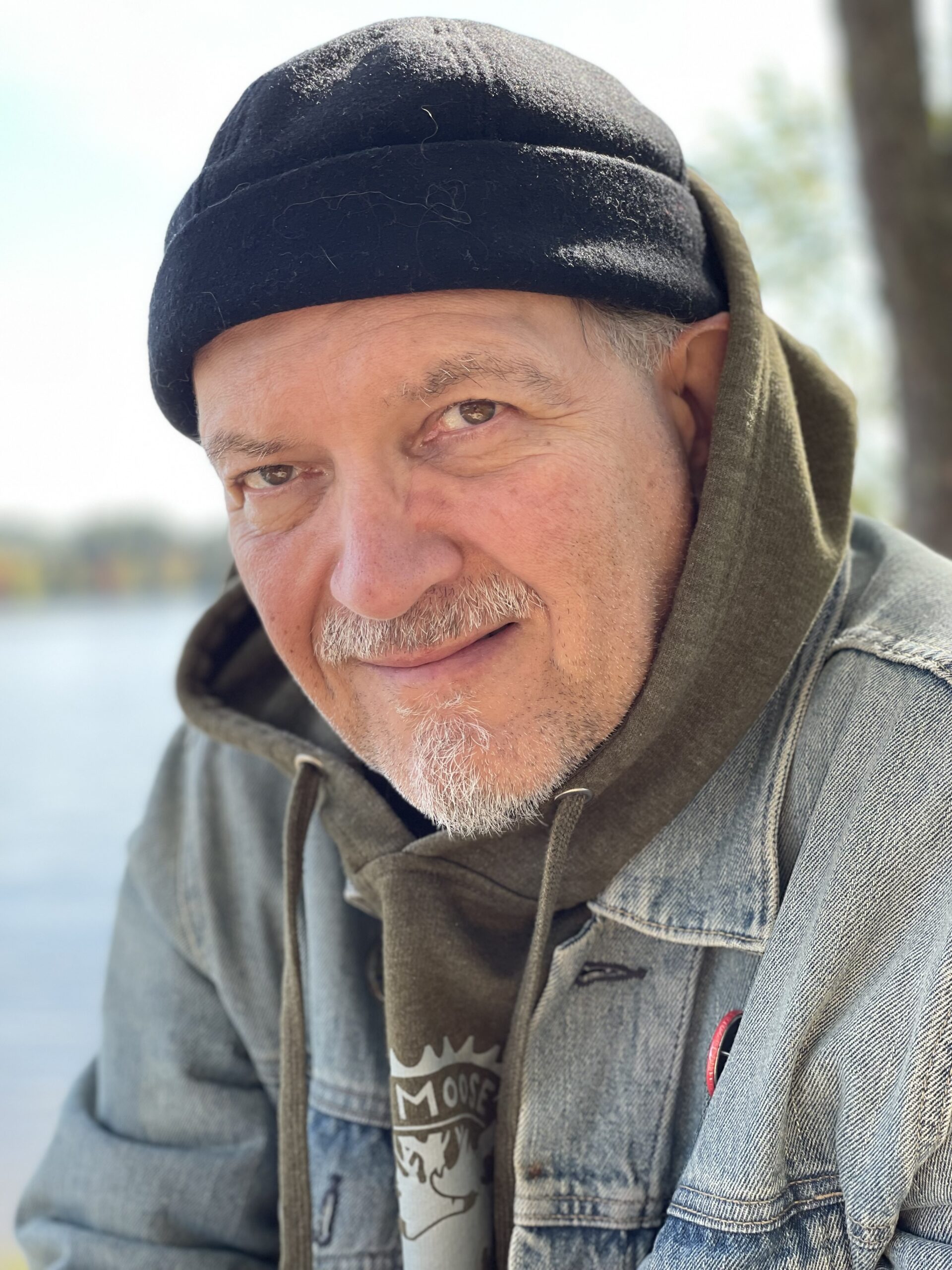 Photo by Janet Jennerjohn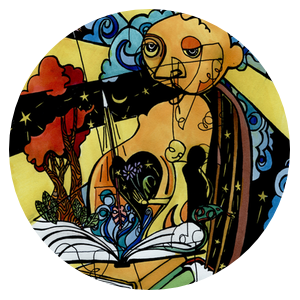 BMP Celebrates National Poetry Month
Happy National Poetry Month! For poets and poetry lovers—and perhaps for those who love poets—this is a special time. At Brain Mill Press, we like to celebrate all month long by sharing featured poets, and with our fee-free contest. This year, we're thinking about poetry cycles, poems that speak to each other, forms that build on each other (like crowns), and the ways a poem can be a scaffold or foundation for other poems. Our words are often in response to other poems, and our own body of work is often an ongoing conversation. We speak to each other, with ourselves, and sometimes into the void—hoping someone will answer back.