the bull–the line–europa
Wendy Vardaman
About Wendy Vardaman
Wendy Vardaman is the author of two collections of poetry, most recently, Reliquary of Debt (Lit Fest Press 2015). She has a PhD in English from the University of Pennsylvania, a BS in engineering from Cornell University, and recently returned to school to study graphic design. She has three adult children and has never owned a car.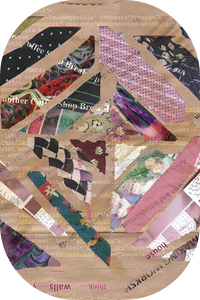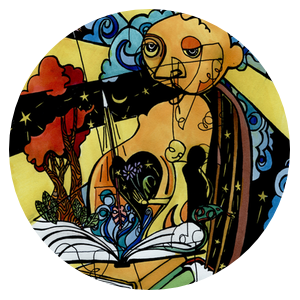 BMP Celebrates National Poetry Month 2016
If "love calls us to the things of this world," then poetry too can call us to think about challenging questions, difficult situations, and social justice, implicating and engaging the reader with the world we live in, in the hope that this engagement is a step toward wrestling with our better selves.