When the body is a cage
Julie Brooks Barbour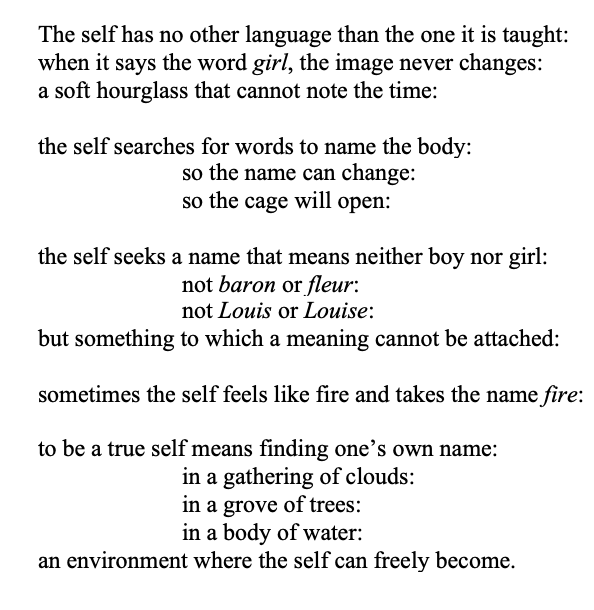 About Julie Brooks Barbour
Julie Brooks Barbour is the author of Haunted City (Aldrich Press, 2016) and Small Chimes (Aldrich Press, 2014), as well as three chapbooks, most recently Beautifully Whole (Hermeneutic Chaos Press, 2015). She is co-editor of Border Crossing and Poetry Editor at Connotation Press: An Online Artifact. A recipient of an Artist Enrichment Grant from Kentucky Foundation for Women and a residency at Sundress Academy for the Arts, she teaches writing at Lake Superior State University.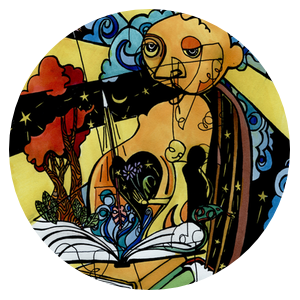 BMP Celebrates National Poetry Month 2016
If "love calls us to the things of this world," then poetry too can call us to think about challenging questions, difficult situations, and social justice, implicating and engaging the reader with the world we live in, in the hope that this engagement is a step toward wrestling with our better selves.