Six Middle Grade and YA Science Fiction and Fantasy Titles for Black SFF Month
October is Black Speculative Fiction Month, a month dedicated to celebrating Black creators in sci-fi, fantasy, and horror. This includes novels, comic books, film, television, and more. For novels alone, there are a lot of options depending on your age and what your personal tastes are.
In recent years, some of the best Black speculative fiction novels have been published for young readers in the middle grade and young adult genres. From gods and goddesses to wizardry, there is plenty of magic and adventure to go around. To that end, let's take a look at six must-read Black SFF books for middle grade and young adult readers.
To Corrine La Mer, jumbies are just stories made up to scare kids like her. But on Halloween night, Corrine chases an agouti all the way to the forbidden woods and notices a pair of yellow eyes following her. After that night, strange happenings abound: a beautiful stranger named Severine appears, speaking to the town witch. Then, Severine bewitches Corrine's father, taking the first step to claiming Corrine's home for jumbies. Now Corrine must discover an old magic she never knew she had and join forces with her friends to save everything and everyone she loves.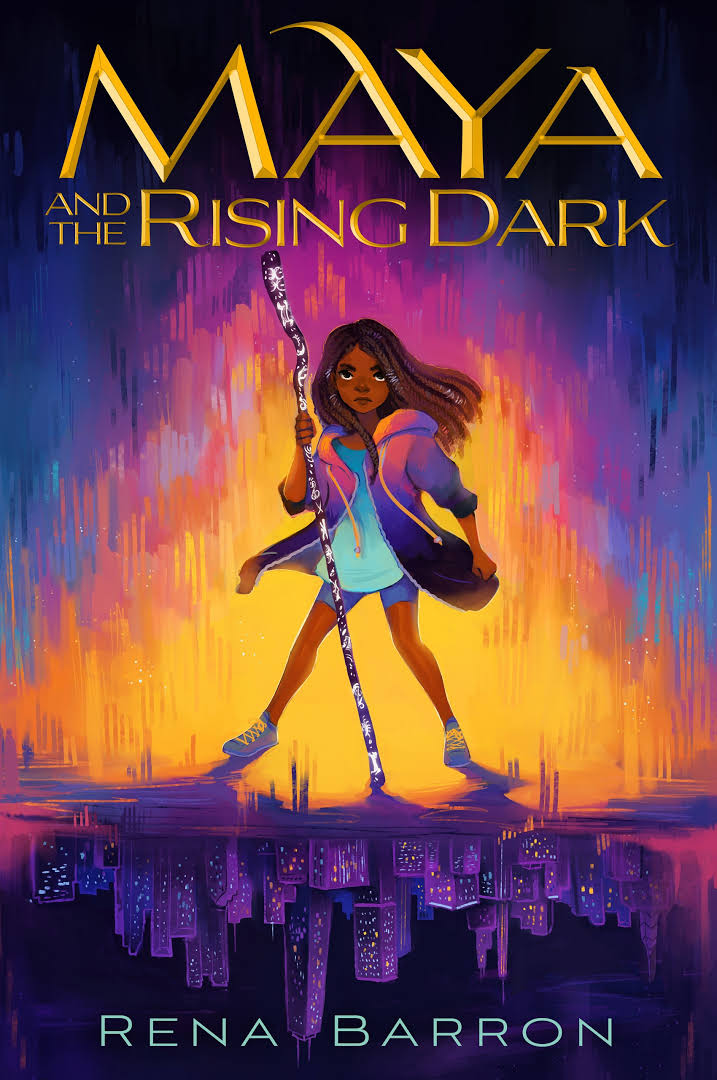 In the South Side of Chicago lives a twelve-year-old girl named Maya who sees things like werehyenas and a strange man made of shadows in her dreams. Although people try to rationalize these occurrences, Maya believes they are something from her Papa's stories. Then her Papa goes missing, and Maya is pulled into a new world of gods and nightmares as she discovers an amazing secret: she is half Orisha and half human. With the disappearance of her Papa, the veil around the neighborhood that kept her safe is failing, and now she is in danger from the Lord of Shadows, the man from her dreams. The Lord of Shadows is determined to destroy the human world, and Maya is the only one who can stop him.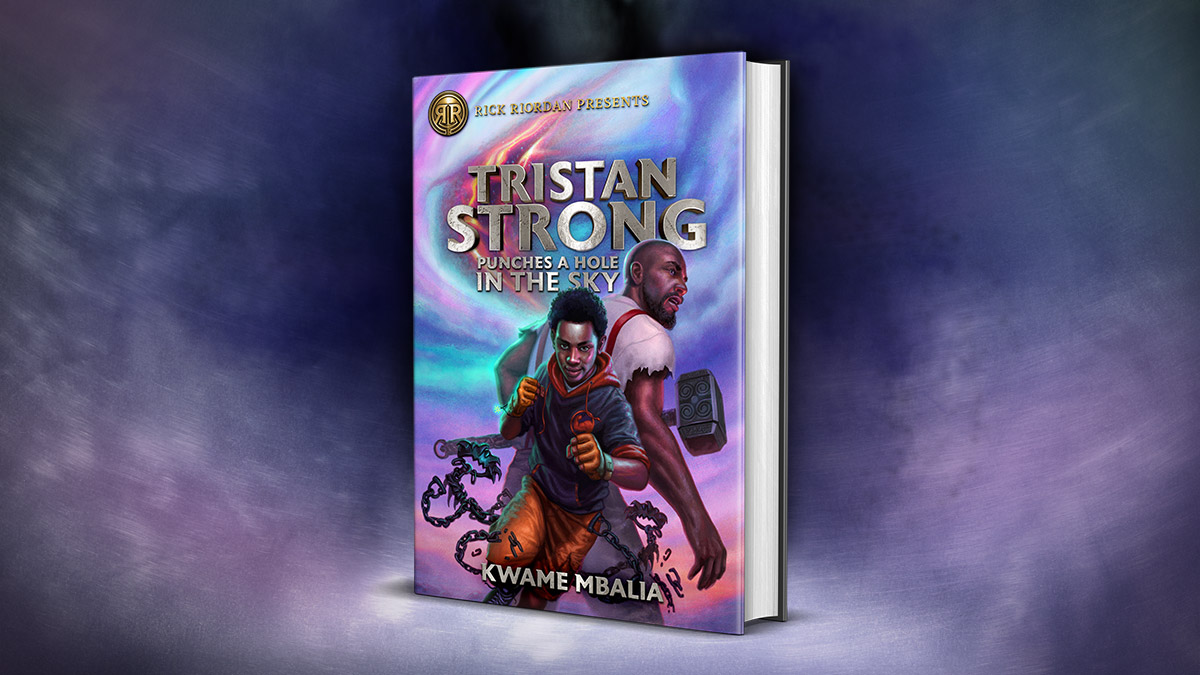 Tristan Strong is a twelve-year-old boy grieving the loss of his best friend, Eddie, and smarting from being defeated in his first boxing match. While visiting his grandparents' farm in Alabama, he accidentally unleashes an evil haint and creates a hole between the real world and a magical world of African American folk heroes and West African gods. Now he must work together with them and undergo an epic quest to retrieve Anansi's story box to save the world. This is an epic, funny, and poignant adventure that introduces African folklore to a new generation of readers. If you want, check out my full review.
Fusing magical realism with autobiographical elements, Black Girl Unlimited is an emotional rollercoaster that hits very close to home. Echo Brown is a Black wizard from the East Side, where parents are addicted to white rocks, apartments are small, and food can be scarce. Yet there is magic, too; portals transport Echo to a rich school on the West Side. Although Echo finds a teacher who becomes a mentor, going back and forth from the East Side to the West takes a toll. Soon, she begins to leave parts of herself behind, and a dark depression threatens to overwhelm her.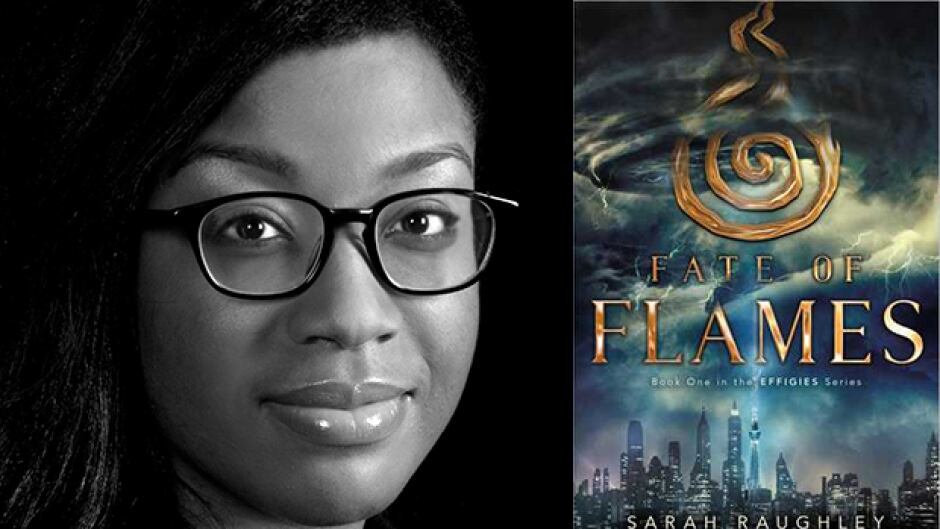 In the first book of Sarah Raughley's Effigies series, four girls with the power to control the elements come together to battle evil. Part of this evil consists of Phantoms—massive monsters from your worst nightmares. When an effigy dies, another girl replaces her and gains her power. However, technologies have arisen to combat the Phantoms, so now the Effigies have become international celebrities. One day, the barrier protecting New York City fails, a man who can control the Phantom appears, and a girl named Maia unexpectedly becomes the Fire Effigy. Forced to work together with three other girls who don't get along, Maia and the others must learn to hone their new abilities to save the world.
In this urban fantasy retelling of Alice in Wonderland, and the first book of the Nightmare Verse series, L. L. McKinney fuses fantasy and reality in a dazzling way. Alice Kingston, the book's protagonist, is a Black teenager living in Atlanta, Georgia, and a warrior known as a Dreamwalker. Together with her mentor, Addison Hatta, she fights Nightmares, creatures that serve as the embodiment of human fear. When Hatta ends up poisoned, Alice must journey deep into Wonderland to search for a cure and face a darkness that threatens Wonderland and the real world. If you want, check out my full review.
The Afro YA promotes black young adult authors and YA books with black characters, especially those that influence Pennington, an aspiring YA author who believes that black YA readers need diverse books, creators, and stories so that they don't have to search for their experiences like she did.
Latonya Pennington is a poet and freelance pop culture critic. Their freelance work can also be found at PRIDE, Wear Your Voice magazine, and Black Sci-fi. As a poet, they have been published in Fiyah Lit magazine, Scribes of Nyota, and Argot magazine among others.