Editors' Choice Poems
"Chicagoshit" by Kwyn Townsend Riley and "Lolita Learns To Drive" by Courtney Felle
We are delighted to present this week's selections from the Brain Mill Press Poetry Month Contest by talented poets Kwyn Townsend Riley and Courtney Felle.
We hope you'll enjoy these editors' picks as much as we did.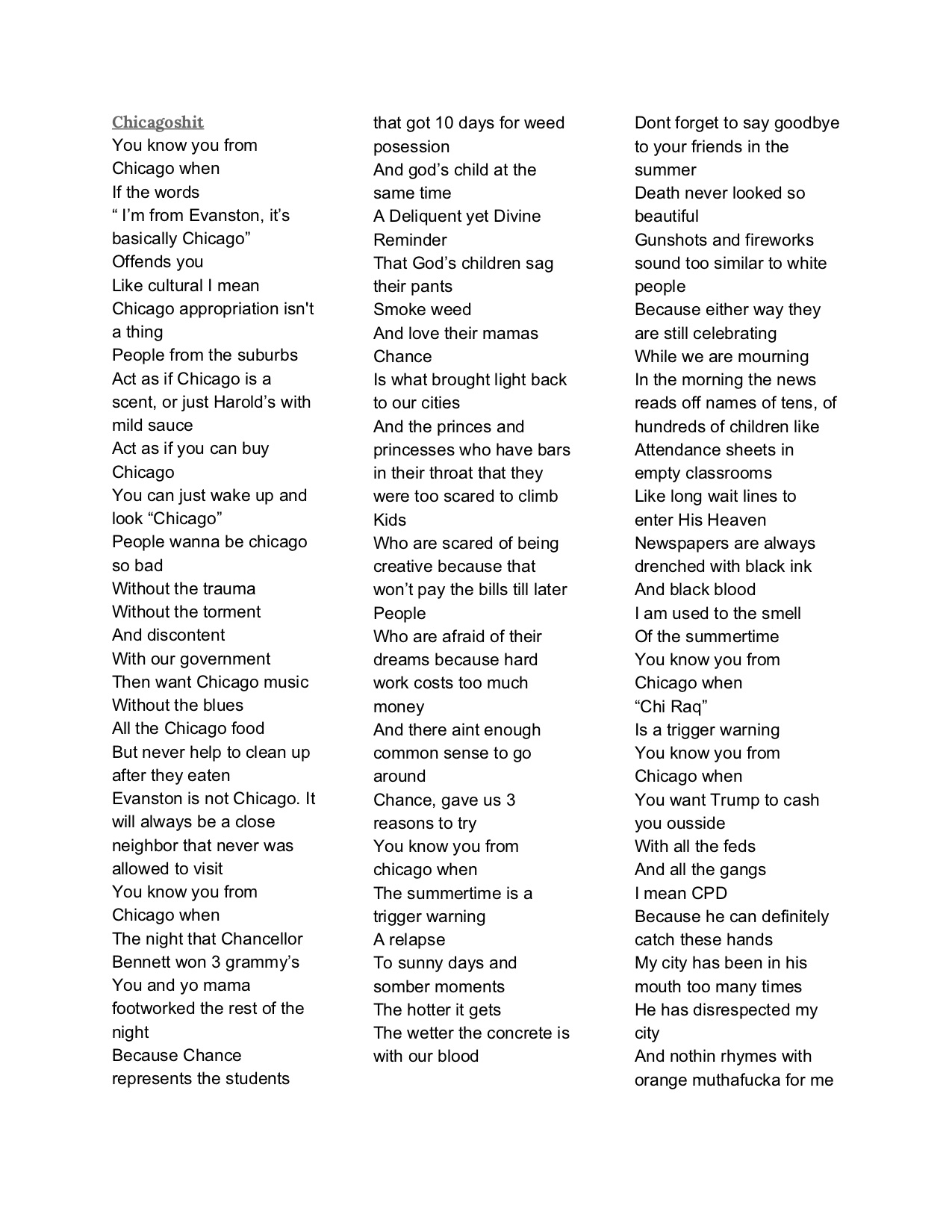 As a Chicagoan, Kwyn channels her Southside experiences into her writing. Audiences have referring to her writing as "inspirational" and "eye-opening". Most of her poems are center on many social justice issues including racism, sexism, rape culture and gun violence. To Kwyn, poetry makes the truth sound beautiful and less painful. It serves reality a little warmer to those who are hopeless. She has released poetry videos on her youtube channel that have gone viral. Her poetry has been featured in the Huffington Post, BLAVITY, ForHarriet and a host of others. She has performed at many college campuses including but not limited to California State University at Monterey Bay, University of Cincinnati – Blue Ash and Denison University. She has also performed her poetry in Germany. She hopes by sharing her vulnerabilities that will help others with the same issues sleep better at night.
Lolita Learns To Drive
Courtney Felle
Courtney Felle imagines herself living in the liminal space between the Northeast and the Midwest. Her work currently focuses on the landscape of queerness, disability, and gender, and can be found in Blue Marble Review, Chautauqua Literary Journal, and Pen 2 Paper, among other publications. In addition to writing, she edits Body Without Organs Literary Journal, reads poetry for Helen: A Lit Mag, and campaigns for congressional candidates.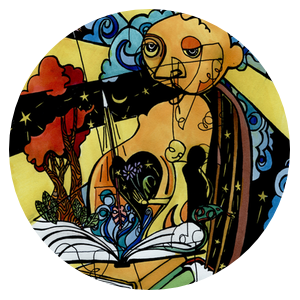 BMP Celebrates National Poetry Month 2018
Maybe you have lines living in you. Maybe you've been walking around like the speaker in Maggie Smith's "Good Bones": "This place could be beautiful, / right? You could make this place beautiful." Maybe you've been inspired by Isobel O'Hare's erasures, and have an urge to address some things. Maybe you've woken up in the spiked night, with a line swimming out of the deep. Maybe you have a story to tell. Or, maybe you memorized Jericho Brown's "Colosseum" and have been repeating to yourself: "I cannot locate the origin / Of slaughter, but I know / How my own feels, that I live with it / And sometimes use it / To get the living done . . ."
These poetic efforts have touched me in the last few months, in that strange trigonometry of language, chance, and seeking, that we readers and writers do. Brown's lines resonated with me, brought me low, and offered something – if not quite comfort, then a kind of recognition.