"The Summer of Everything" Is a Fun and Heartfelt Teen Summer Rom-Com
Summer tends to be the most fun time for teen coming-of-age stories because some of the best ones take place outside of school.
The movie High School Musical 2 and Claire Kann's book Let's Talk about Love immediately come to mind. Now, Julian Winters's The Summer of Everything is adding a new story to the teen summer coming-of-age lexicon, one that takes place in Santa Monica in the fictional used bookstore Once Upon a Page.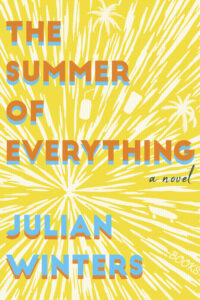 One aspect of the book that immediately drew me in was Wesley Hudson's internal voice. He sounds chill, anxious, and nerdy all at once due to the pressures of adulthood towering over him. A bit of internal dialogue that demonstrates this goes, "Frankly, Wes doesn't know who he wants to be in five minutes. An influencer? A teacher? Alive after suffering through that last chapter of his mom's book?" Wes's voice is also evident in the various lists he makes to weigh his options and determine how much he likes someone or something. For example, his list titled "Five Things I Love the Most" has Once Upon a Page at number two. He calls the store his "safe place" where he doesn't have any stress and can be himself.
In addition to Wesley himself, there is a wonderful cast of characters that play a role inside and outside of the bookstore. Wesley's best friend and crush, Nico Alvarez, is a kind and compassionate skateboarder and a good foil to Wesley's flaws. Ella Graham is a fat bestie with sarcastic wit who is something of a slacker. Kyra is a Black lesbian who organizes the events for the bookstore. Zay functions as a sort of music DJ for the bookstore. Lucas, one of the youngest bookstore workers, is a shy comic book lover. There are other notable characters, too, like Wes's inscrutable older brother, Leo, but the main teen cast stands out due to their fun personalities and diverse queerness. They are a near perfect cast for a coming-of-age teen rom-com.
With the help of all the characters, Wesley eventually grows into a more mature and level-headed person. One notable aspect of Wes's coming of age is how the book shows that it is impossible for anyone to be completely sure of what they what with their life by a certain age. There is pressure on teens and twentysomethings to have certain things done in a certain amount of time, such as going to college or having a particular amount of money in savings. As demonstrated by dialogue between Wes and Zay, kids of color feel an intense pressure to live up to their parents' expectations. Although Wes's personal circumstances can't be applied to everyone, there are moments of uncertainty and lack of direction that will resonate with the reader.
Providing the backdrop for Wesley and the others is the bookstore and the Santa Monica area where the story takes place. Both places come to life through sights, tastes, and sound that will even make the most unfamiliar reader feel as if they are right there with Wesley and the others. As someone who has frequented big chain and some small chain bookstores, I found the bookstore interactions were realistic and enjoyable to read. There are stressed-out parents telling their kids to hurry up and pick a book, coworkers "canceling" each other's music selections for the store, and tender one-on-one conversations.
A particularly endearing aspect of the character interactions is how no particular type of relationship is depicted as more important than the other. This is especially notable given that some teen rom-coms tend to make the romance the central focus of the plot. Wes does have a crush on his best friend, but he also has to work on being a good friend to Nico in the meantime. Furthermore, Wes has to make a relationship with his brother, Leo, work in order to get his help to try to save the bookstore while he helps plan Leo's wedding. Meanwhile, the group interactions are just as hilarious and heartfelt outside the bookstore as they are inside it.
My only issue with the book is how unrealistic Wes's living situation seems at times. Even though he does have friends and family who bring him food, has his own job, and can live alone unsupervised, it felt a little weird to not see his parents check up on him more often, even if they are working abroad. It would be more understandable if Wes were living on campus in college, but his having barely any adults around seemed unusual.
All in all, The Summer of Everything is a fun and heartfelt teen summer story. If you're looking for a bookish, geeky, and queer teen summer novel, then this four-star book should more than satisfy your needs.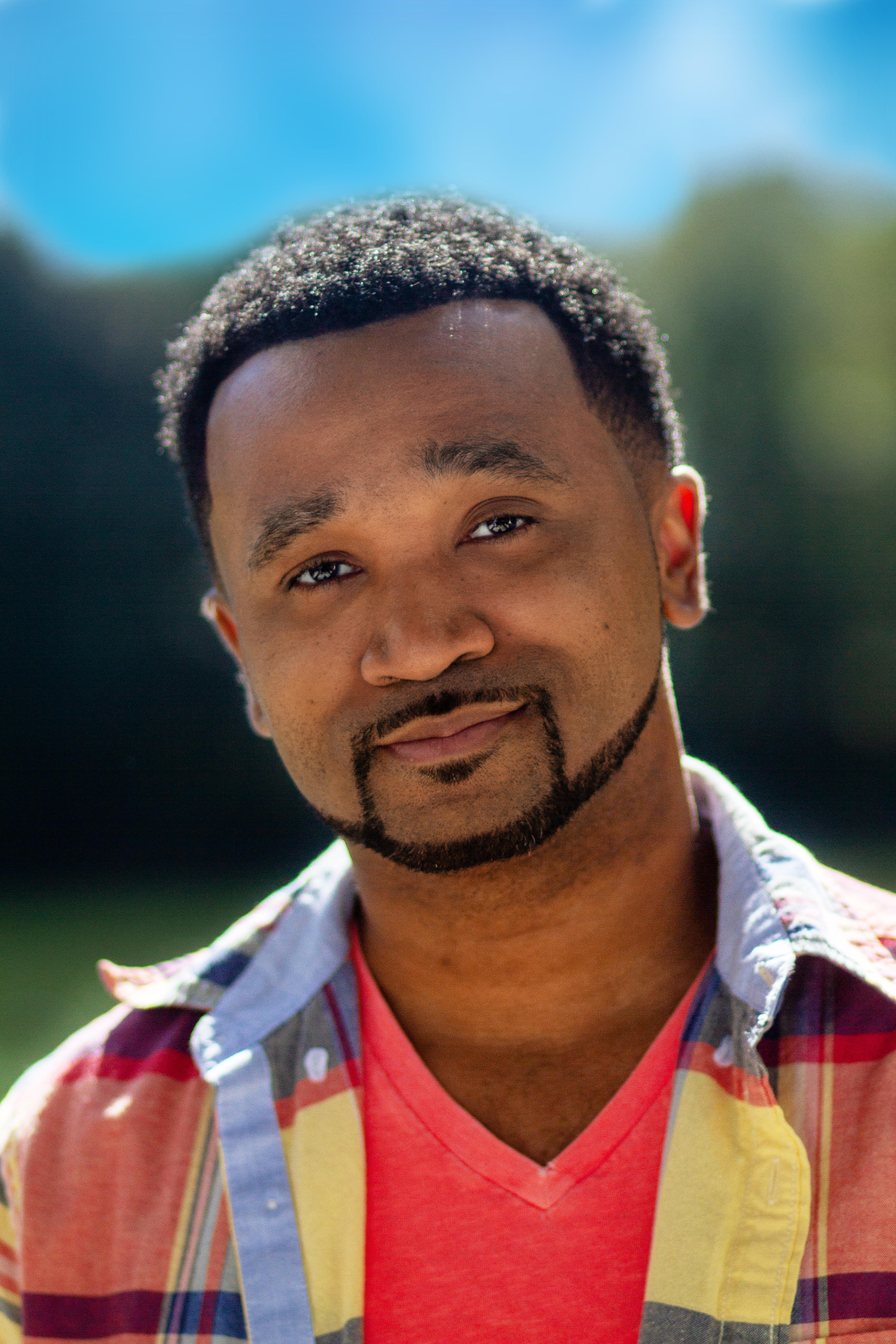 About the Author
Julian Winters is a best-selling and award-winning author of contemporary young adult fiction. His novels Running with Lions (Duet, 2018) and How to Be Remy Cameron (Duet, 2019) received accolades for their positive depictions of diverse, relatable characters. A former management trainer, Julian currently lives outside of Atlanta where he can be found reading, being a self-proclaimed comic book geek, or watching the only two sports he can follow—volleyball and soccer.
The Afro YA promotes black young adult authors and YA books with black characters, especially those that influence Pennington, an aspiring YA author who believes that black YA readers need diverse books, creators, and stories so that they don't have to search for their experiences like she did.
Latonya Pennington is a poet and freelance pop culture critic. Their freelance work can also be found at PRIDE, Wear Your Voice magazine, and Black Sci-fi. As a poet, they have been published in Fiyah Lit magazine, Scribes of Nyota, and Argot magazine among others.