Poetry Month Spotlight
Shaindel Beers
Artist Statement
Happy National Poetry Month, and thank you for inviting me to be a part of your celebration. One present I'd like to share with everyone is the work I have curated and published as the Poetry Editor of Contrary Magazine. We've been around since 2003, so you'll definitely have enough poems to read for National Poetry Month.
Our most recent issue can always be found here, and in the spring issue we have poems from J.L. Wall, Sage Ravenwood, Kassandra Montag, and T.J. Moretti. In our winter issue, we had the good fortune to have poems from Hannah Beilenson, Ashley Inguanta, Amy Williams, and Kristin Baum DeBeasi.
If you click on the "Poetry" archive and spend some time there, you'll learn far more than I could teach you by writing an essay myself. Please spend some time clicking through, share whatever you'd like online, and if you're a poet yourself, send us some work!
I encourage you all to try writing a poem a day as well, though I know it's challenging. For that reason, I'll share some poems that I wrote using prompts from Robert Lee Brewer's Poem-A-Day challenges at "Poetic Asides." Here are the guidelines, so you can take part yourself.
When I wrote the poem, "The Coffee of Love," the prompt was to write a poem with the title "The _____ of Love." Here's what I came up with:
The Coffee of Love
The coffee brought to you in bed. The coffee
on the porch, as you listen to the day progress
from dove-song to starlings to sparrows
as you watch the steam rise from the grazing horses'
backs. The eight ounces a day you're allowed
when pregnant. The dinner party pick-me-up
you know will keep you awake all night. The first
time a new lover asks how you take your coffee,
promises to remember. The grounds and banana peels
you save for the roses of the widow next door.
The camping trip coffee, made with water filtered
from the river. The late-night project coffee you pray
will see you through to morning. The fellowship hall
coffee after a funeral, the cup you hope will be waiting
for you on the other side—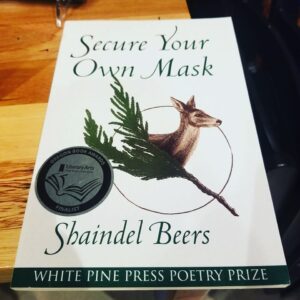 This poem hasn't appeared in any of my books, but my dream is that someone somewhere will make it into a print or broadside with art, and it will hang in coffee houses and kitchens above coffeemakers. If you're the person who can make this happen, please do! I'd love to see it.
Somehow, I had the good fortune to write these next two poems back-to-back during the challenge in 2015, and they appear in my latest book, Secure Your Own Mask. On April 8, the assignment was to write a "Dare" poem. I couldn't think of anything more daring than being in a knife-throwing act in a circus.
When we were knife throwers
My favorite part of the act wasn't the sparkle of red sequins,
the skimming of satin skirt flirting with thigh. I loved
the knife thwack, the shudder of pearl handle vibrating
when the blade landed true. I loved cartwheeling in space
when you spun the wheel, our love every day a game
of roulette, praying to always land on black but wearing
red just in case. I lived for you tying the blindfold, the whisper,
I love you as you fastened the manacles secure. Each second
a precarious balance between trust and chance.
The next day, April 9, the assignment was to write a "Work" poem, so I stuck with a circus theme:
Self-Portrait as Rosin Back Rider
The arch of my foot is perfectly shaped
to withers, to flank. I can stand in arabesque
at a canter. Sweep my back leg through,
backbend, walkover, and land astride.
The hardest part is the smile, the unnatural
strain on the face. It is the difficulty of beauty
pageant smile during athletics. The Paso Fino
beneath me flows like water. His walk
is molasses. I give him molasses mixed
with oats each night. He is sweet as sorghum.
The clop-clop of his hooves is my heartbeat.
Please pray the circus never separates us.
This is the ringmaster's threat when the seats
are empty. A horse costs so much to feed,
and the lions are hungry. This why I cry
into the illustrated man's indigo skin every night.
About Shaindel Beers
Shaindel Beers is the author of three full-length poetry collections, A Brief History of Time (2008) and The Children's War and Other Poems (2013), both from Salt Publishing, and Secure Your Own Mask (2018), winner of the White Pine Poetry Prize, a Woodrow Hall Top Shelf Award, and finalist for the Oregon Book Award. She teaches at Blue Mountain Community College in Pendleton, Oregon, where she lives with her son Liam, her husband Matt, and a wealth of pets. She is also the Poetry Editor of Contrary Magazine.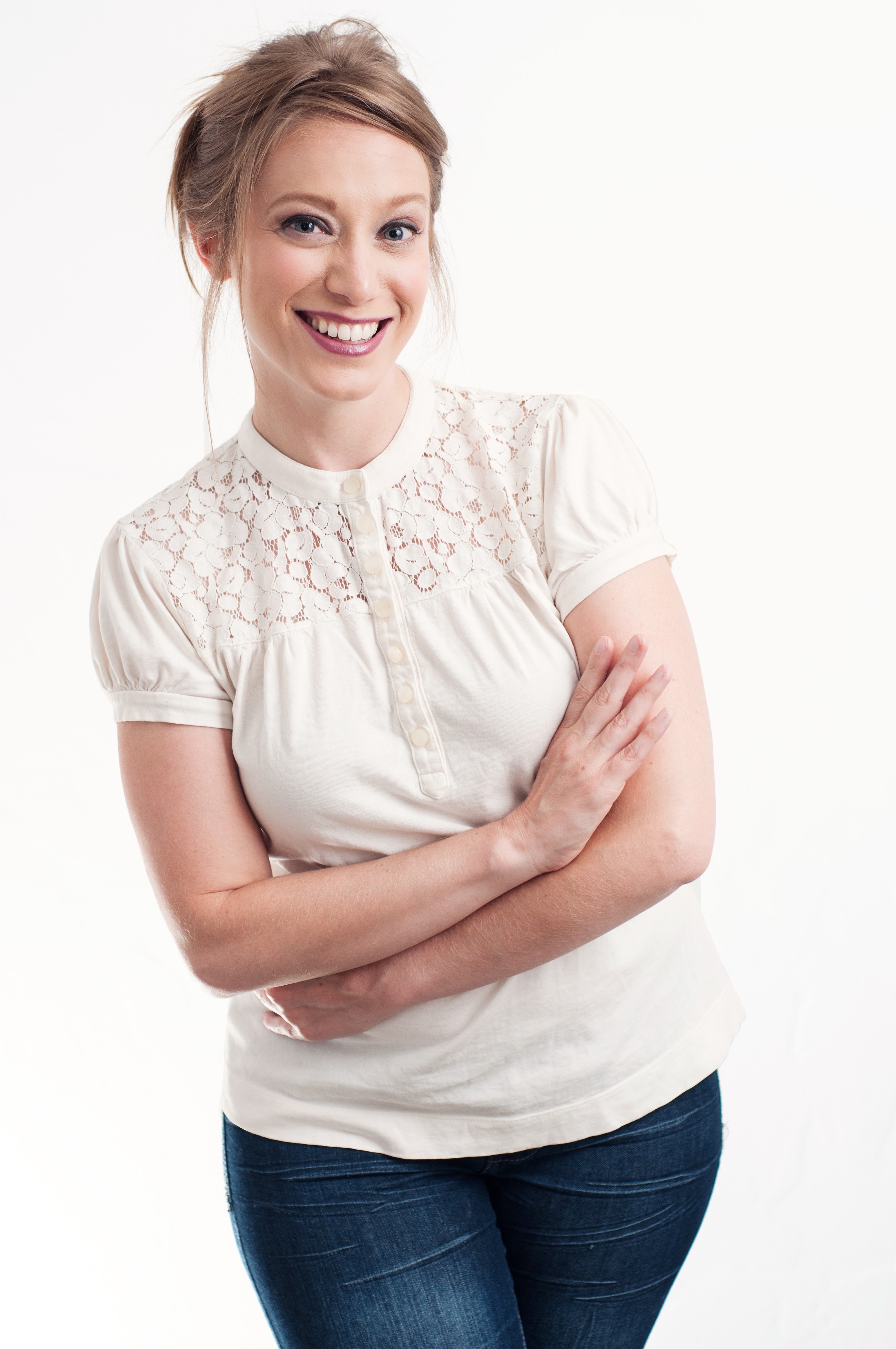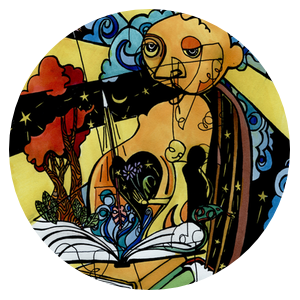 BMP Celebrates National Poetry Month
For this year's National Poetry Month at BMP Voices, we seek to celebrate the ways in which we're interconnected — highlighting community, gratitude, and the ways in which creativity redounds upon itself, fed by collective energy and goodwill. Our fee-free contest is open to all styles and forms of poetry, with an eye toward our mission of discovering voices that are immediate, immersive, and urgent. Poems inspired by the work of others are welcome. We also welcome poems written to other poems or poets.